German Immigration Passenger Lists 1881-1952
A summary listing of German Passenger Lists available at the Gjenvick-Gjønvik Archives originating from or calling on Germany's Ports.
The port of Hamburg, situated in the northwestern part of Germany on the Elbe River about 65 miles from its mouth, is a part of the Free City of Hamburg, one of the States comprising the German Republic. The State's area is approximately 160 square miles, of which the city occupies about 52 square miles, the remainder being divided into three smaller municipalities and 28 rural districts. Included in this area is the Ritzebuettel district, at the mouth of the Elbe, which contains Hamburg's outport, Cuxhaven.
Passenger Lists (PLs) available from the GG Archives Calling at the Ports of Germany.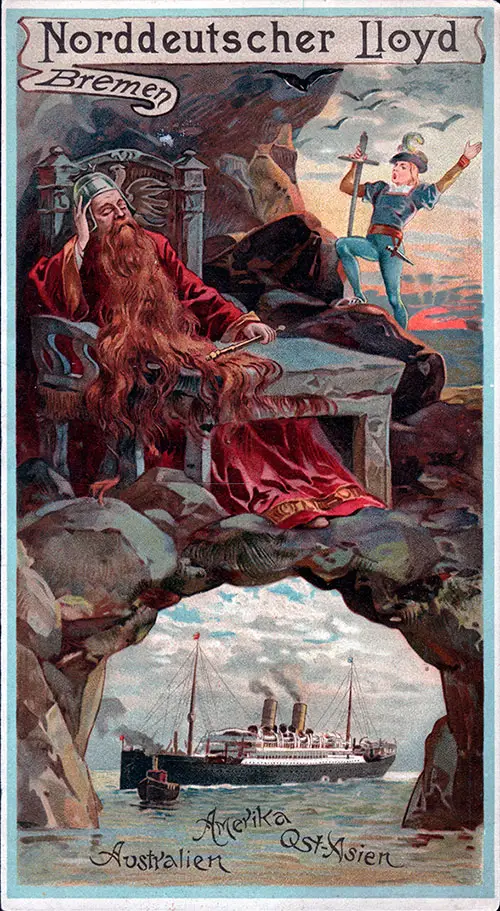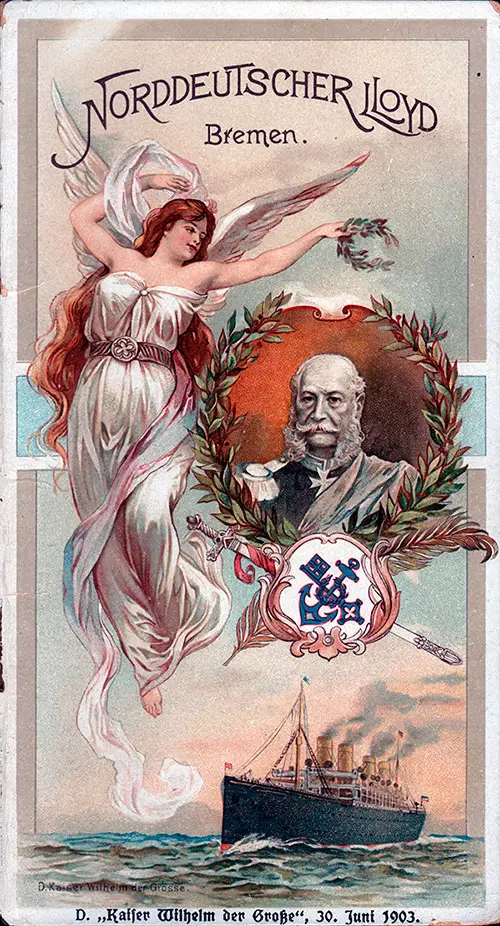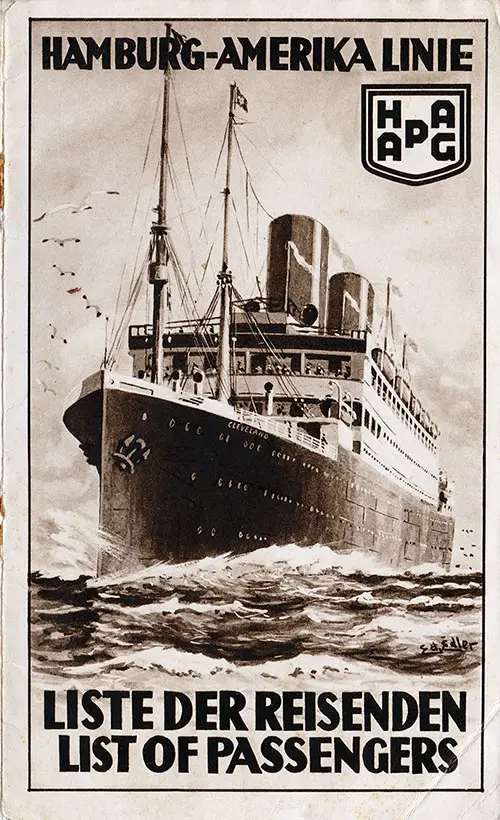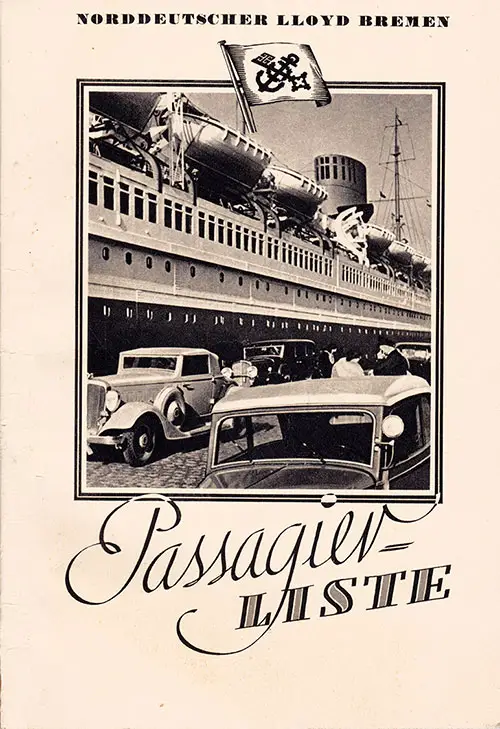 The port of Cuxhaven, which lies on the south bank at the mouth of the Elbe about 64 miles below Hamburg, comprises a considerable part of the Ritzebuettel district, a separate part of the Free State of Hamburg. It is not equipped for handling, nor does it handle, overseas commerce to any great extent, but is utilized principally as a depot for overseas passengers and as a center for the fish industry. It is also used as a harbor of refuge and as a pilot, signaling, and quarantine station.
The Hamburg America Line built a large ocean liner terminal at Cuxhaven in 1900. Connected directly to Hamburg by a dedicated railway line and station, it served as the primary departure point for German and European emigrants until 1969, when ocean liner travel ceased.