United States Marine Corps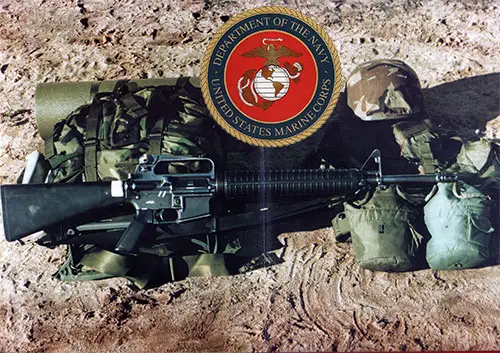 Gear of a US Marine. GGA Image ID # 1373859418
Our holdings on United States Marine Corps are primarily focused on MCRD Boot Camp Books (Yearbooks/Graduation Books). Our collection contains books about the Marines, histories of the MCRDs, Certificates, and historical articles.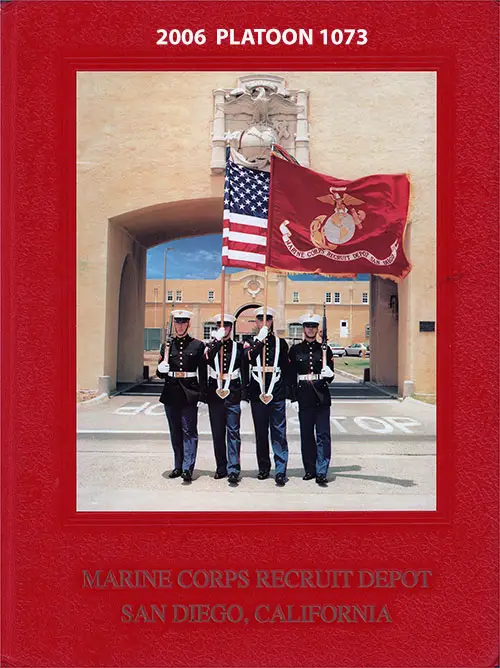 MCRD Boot Camp Books for Parris Island and San Diego
United States Marine Corps Recruit Depot Boot Camp Books feature rosters and photographs of Officers, Non-Commissioned Officers, and Recruits for Platoons trained at either Parris Island, South Carolina or San Diego, California.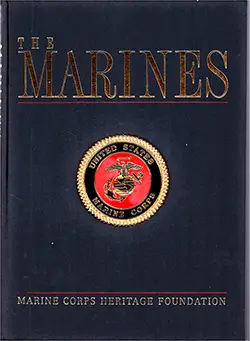 US Marine Corps Book Collection
The United States Marine Corps stands out as our premier branch of the armed forces. Our Marine Corps Library Book collection includes the history of the USMC, Guided Tour of a MEU, and a marine's own experience during the Vietnam War.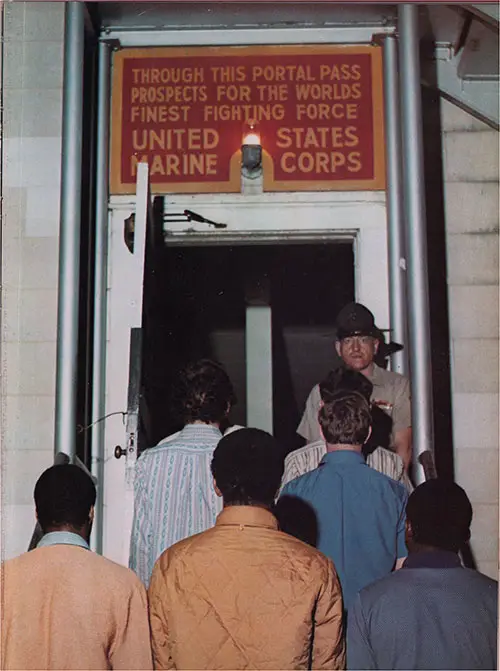 Marine Corps Recruit Depot - Parris Island, South Carolina
The United States Marine Corps is the mightiest force on the planet while being the smallest, most elite section of the U.S. military with a long and colorful history. The stories being at the MCRDs or Marine Corps Recruit Depots at Parris Island and San Diego.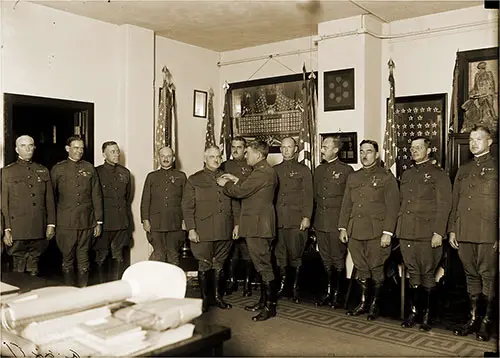 Historical articles about the United States Marine Corps, their history, service, significant events, significant battles, and Noteworthy Marines. The Marines owe their success and stature to their outstanding Mental and Moral Qualities.