Wine & Spirits - An Epicurean Lifestyle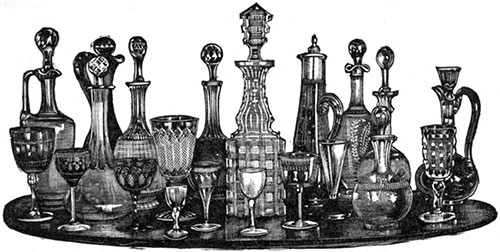 The art of Brewing, or extracting fermentable liquors from grain, is thought much more modern than that of profiling and preparing wine from the grape; as this latter is reputed less ancient than it really is. Liqueurs and Cordials are made from wines distilled or blended with various herbs and plants.
The spirit of wine, or burnt wine, is extracted by distilling any of the fermented liquors, such as wine, beer, wash, etc. According to all the historians, fermented liquors were known in the earliest ages; long before they knew the art of extracting from them the spirit which they contain.