Stowaways On Steamships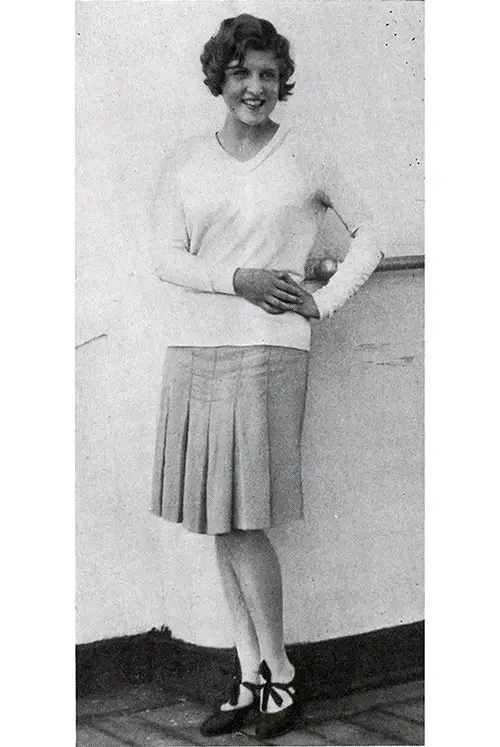 Stowaway Stories at a Glance
High Seas Stowaways Trust
F. A. Wallis, Commissioner of Immigration at Ellis Island, believes he has unearthed what he calls a "High Seas Stowaways Trust." According to the Commissioner, certain officers and seamen on numerous American and foreign ships entering American ports, make it a practice to take money for harboring stowaways and helping them to escape ashore in violation of the immigration laws.
There is apparently a fixed rate of $30 to $40 per stowaway. Prospective stowaways, in many cases men with criminal records, arrange with land agents acting for grafting ships' officers.
At the appointed time they are hidden deep down in holds, among cargo and on reaching America they are assisted ashore. More than a hundred unhappy victims of the "trust" are at present enjoying the hospitality of Ellis Island, awaiting deportation to Europe.
The odds against a stowaway "beating" the immigration laws are about ten to one, states the Commissioner, and that is why the High Seas Stowaways Trust is one of the worst "bunco" games in existence.
"Current Events: [Stowaways]," Nauticus: A Journal of Shipping, Insurance, Investments, and Engineering, New York: The Nauticus Co, Vol. XI, No. 141, 29 January 1921: 15