US Navy History & Ephemera
Extensive United States Navy collections at the GG Archives focus on the Enlisted Men and Women who served in the Navy during the Twentieth Century. The most popular sections of the GG Archives cover the WAVES and the US Naval Training Center Boot Camp Yearbooks collections.
The GG Archives has an excellent collection of United States Navy materials. Below are links to our groupings within this subject category.
US Navy Collections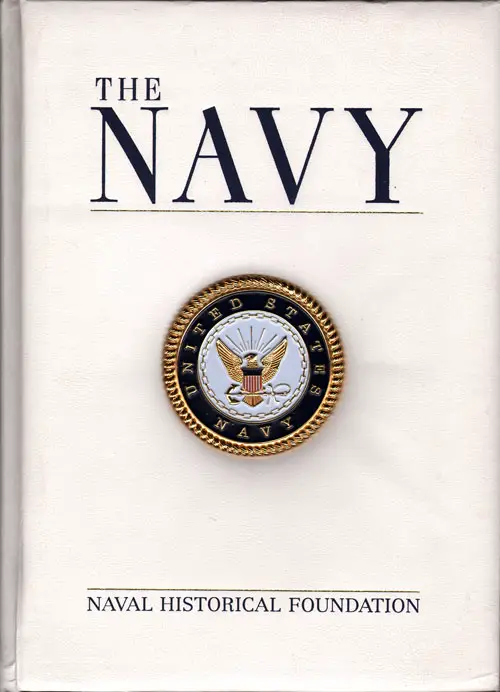 Our library of books by or about the United States Navy includes pictorials, training manuals, topical subject matter books, history, ships, and submarines, published from the early 1900s through current releases.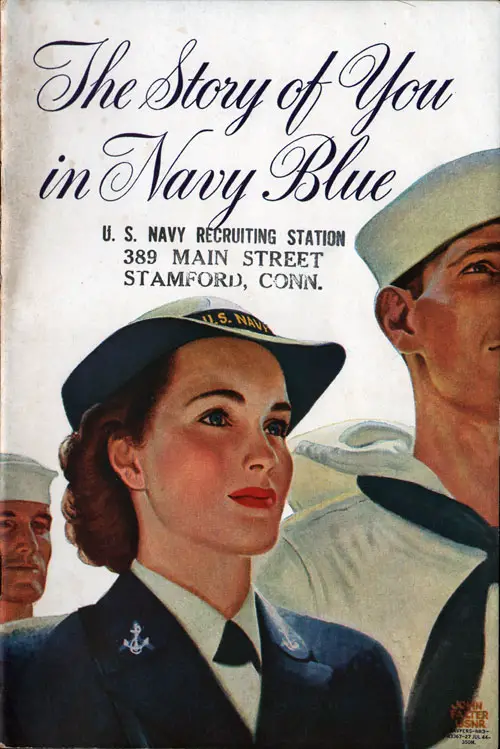 United States Navy Brochures, Booklets, Pamphlets, Leaflets, etc.
Topics covered include Aviation, Navy Careers, Naval Facilities, Naval Reserves, Navy Women, Recruits and Training, Ships and Submarines, Special Programs, US Naval Training Centers, War Time, and WAVES / SPARS.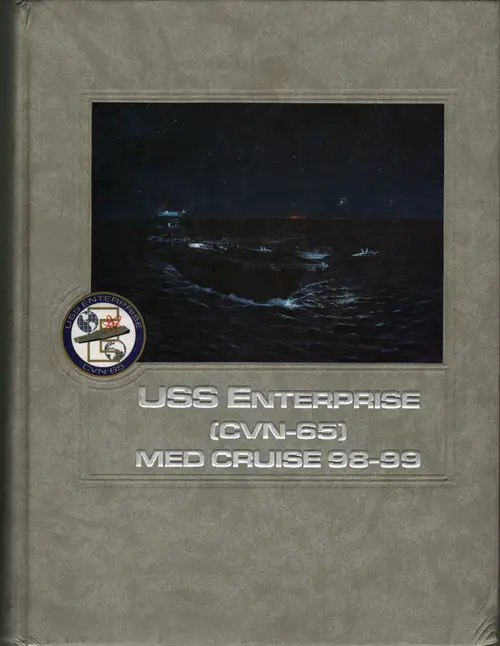 United States Navy Carrier Cruise Deployment Books
The GG Archives has several Cruise Books from deployments of Aircraft Carriers of the U.S. Navy, including the Coral Sea (CVA-43), Enterprise (CVN-65), Nimitz (CVN-68), Ranger (CVA-61), Saratoga (CVA-60), and the Theodore Roosevelt (CVN-71).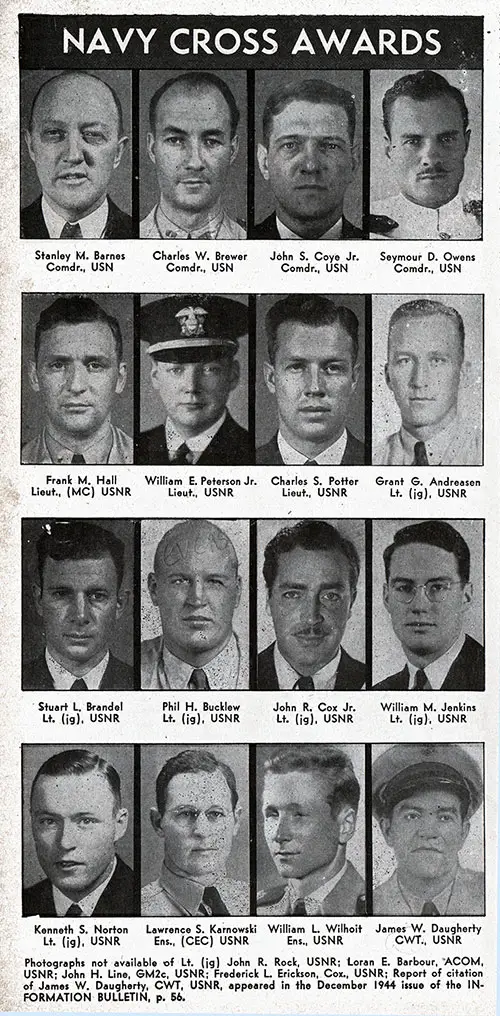 US Navy Decorations and Citations
For reasons of security, the deed for which a man receives a decoration often cannot be adequately described either in this section or in the actual citation, which he accepts. There may accordingly be reports here that do not tell the whole story.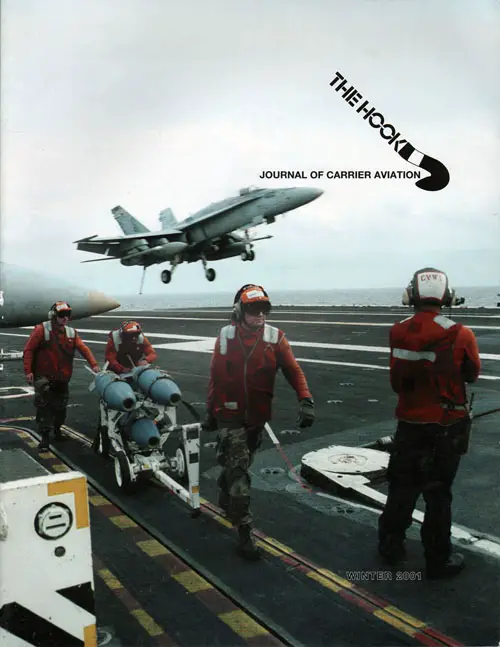 Magazines and Periodicals on or about the US Navy
Magazines in our Navy Collection include All Hands Magazine; Approach: Naval Aviation Safety Review Magazine; Naval Aviation News; Naval History Magazine; Naval Institute Proceedings Magazine; Our Navy; The Hook: Journal of Carrier Aviation; and Others.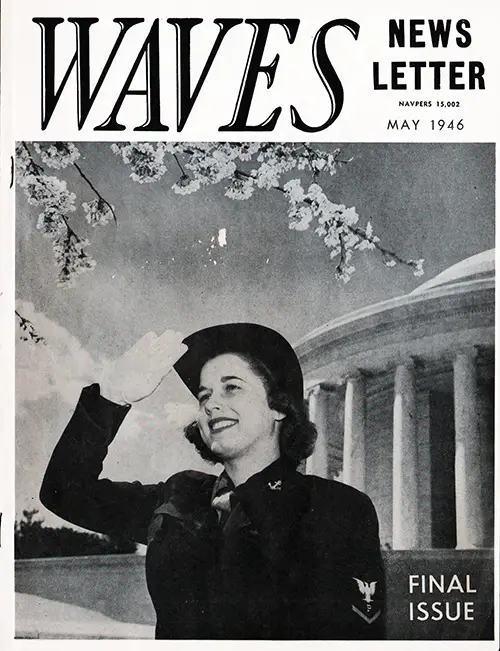 Newsletters Prepared by Units of the United States Navy
Some of the newsletters in our collection include the Norfolk Seabag (US Naval Training Center), The Naval Reservist, and the WAVES News Letter.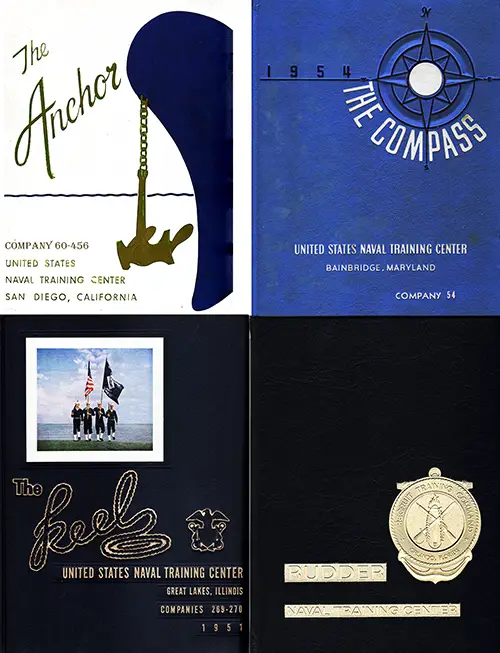 Recruit Boot Camp Yearbooks - US Naval Training Centers
Recruit boot camp graduation books for the United States Naval Training Centers at Bainbridge, Maryland (The Compass); Great Lakes (The Keel); Newport (The Helm); Orlando, Florida (The Rudder); and San Diego, California (The Anchor).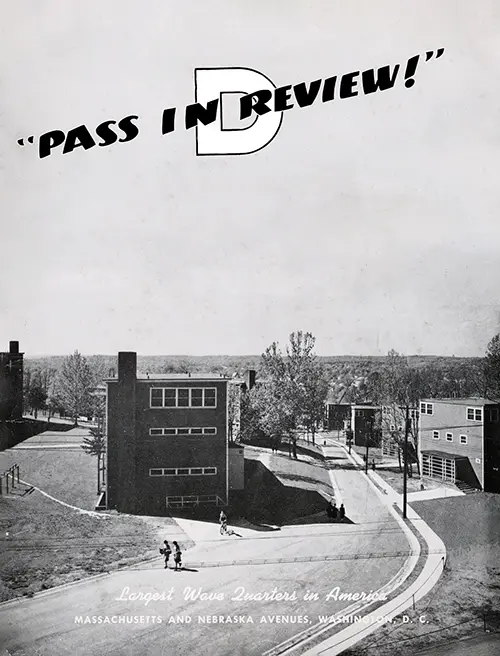 US Naval Women's Reserve - The WAVES - World War II
Women Accepted for Vounteer Emergency Service or WAVES was part of the United States Naval Reserve during World War II. Established by Congress in July 1942, it authorized the US Navy to accept women into the Naval Reserve as commissioned officers or enlisted personnel.
The GG Archives has collected a number of books, brochures, and other ephemera on or about the WAVES and women serving in the United States Navy from World War II onwards.
U.S. Navy Articles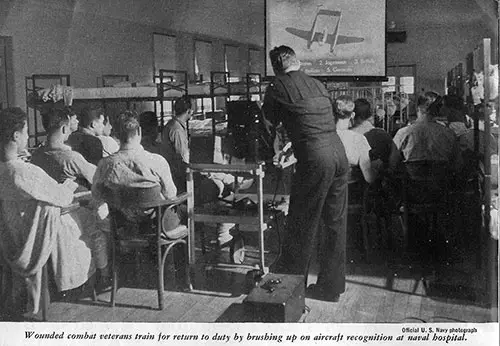 Reducing the Human Cost of War - 1944
Navy Rehabilitation Program Refits Disabled Men For Further Military Duty or Return to Private Life as Strong, Useful, Self-Sustaining Citizens.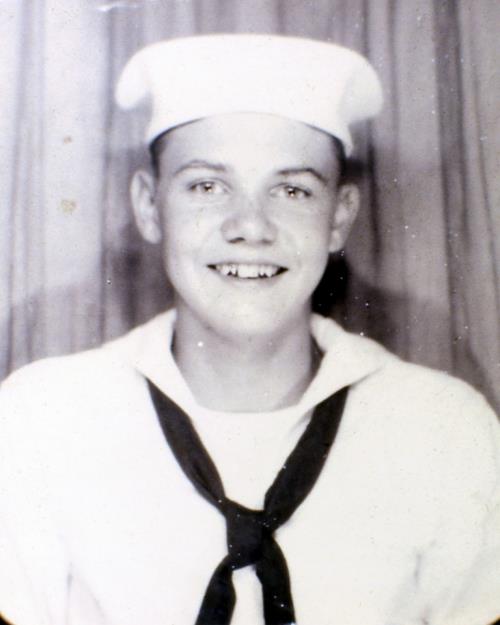 Johnsville Mutiny (The Rest of the Story)
Anchors Aweigh - A New section of the Navy Archives that will feature stories and tales about life in the Service. Submit your stories and photographs to ggarchives@usa.com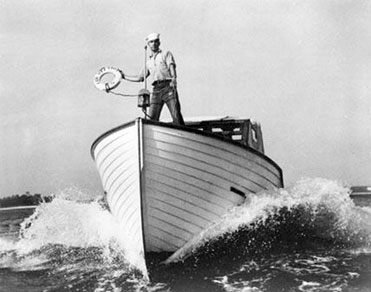 US Navy Crash/Rescue Boats - Their Purpose and Function
On this particular day, I'm aboard Roosevelt Roads Naval Air Station's solitary crash/rescue boat, putting together a story about the vessel's purpose and function.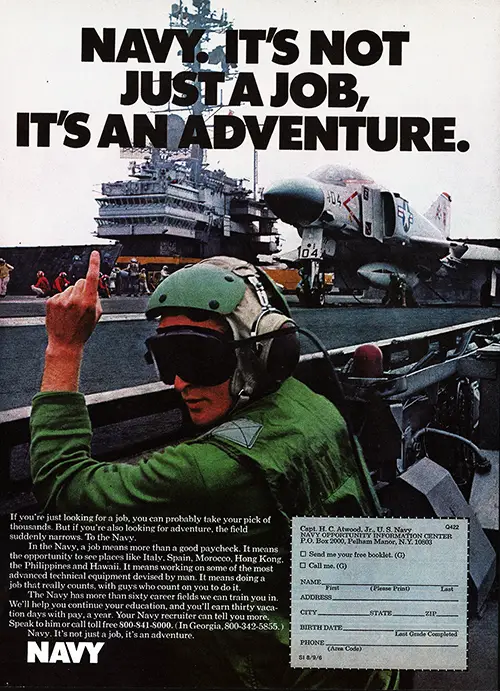 1975 US Navy Recruitment Print Advertisement -- Not Just a Job, It's An Adventure. GGA Image ID # 1d994ca8b9
Other Collections (Not Digitized)
Historical Documents from Sailors
Navy Training Courses
United States Navy Floating Museums
World War 2 Ship's Archives and Repository
USS Carina (AK-74)
USS Matar (AK-119)
USS Pentheus (ARL-20)
Note: We have a unique project about the three WWII ships that would be ideally suited to a retired Navy Veteran. Contact us at ggarchives@usa.com if interested.