Messina, Sicily Passenger Lists 1913
Passenger Lists available from the GG Archives from the Port of Messina, Sicily. Organized by Date of Departure, Steamship Line, Steamship or Ocean Liner, Class of Passengers, Route, and the Ship's Captain.
Port of Messina (Italian: Porto di Messina) is a port serving Messina, Sicily, Italy. The port opens on the western shore of the Strait of Messina, and is made up of a large inlet of the natural harbour, that borders an area of around 820,000 m². The port areas, however, only occupy about 50 hectares. The harbour entrance in the northwest is about 400 meters wide, and the average depth of the basin (about 100 meters from the docks) is 40 meters. This allows for the access and docking of large ships. The docks are equipped with both fixed and mobile cranes, and are linked by rail through Messina Centrale and Messina Marittima railway stations.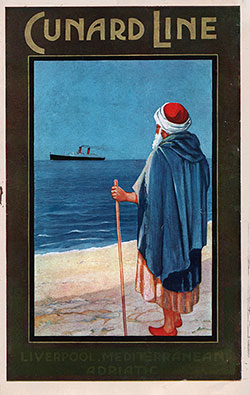 1913-11-04 SS Carpathia Passenger List
Steamship Line: Cunard Line
Class of Passengers: Saloon
Date of Departure: 4 November 1913
Route: Fiume to New York via Trieste, Patras, Messina, Naples, Almeria, and Gibraltar
Commander: Captain William Prothero