Fiume, Italy Passenger Lists 1905 - 1913
Passenger Lists available from the GG Archives from the Port of Fiume, Italy. Organized by Date of Departure, Steamship Line, Steamship or Ocean Liner, Class of Passengers, Route, and the Ship's Captain.
The Free State of Fiume was an independent free state which existed between 1920 and 1924. Its territory of 28 km2 (11 sq mi) comprised the city of Fiume (now in Croatia and, since the end of World War II, known as Rijeka) and rural areas to its north, with a corridor to its west connecting it to Italy.
In January 1924, the Kingdom of Italy and the Kingdom of Serbs, Croats and Slovenes signed the Treaty of Rome (27 January 1924), agreeing to the annexation of Fiume by Italy and the absorption of Sušak by the Kingdom of Serbs, Croats and Slovenes; this took effect on 16 March 1924.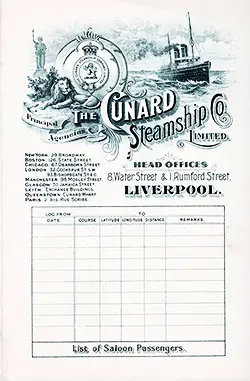 1905-08-19 RMS Pannonia Passenger List
Steamship Line: Cunard Line
Class of Passengers: Saloon
Date of Departure: 19 August 1905
Route: Trieste to New York via Fiume, Palermo, and Naples
Commander: Captain E. Pentecost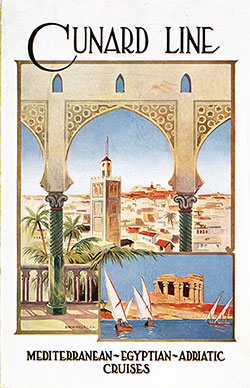 1912-08-21 RMS Saxonia Passenger List
Steamship Line: Cunard Line
Class of Passengers: Saloon
Date of Departure: 21 August 1912
Route: Trieste to New York via Fiume, Patras, Naples, and Gibraltar
Commander: Captain D. S. Miller (CMDR R.N.R.)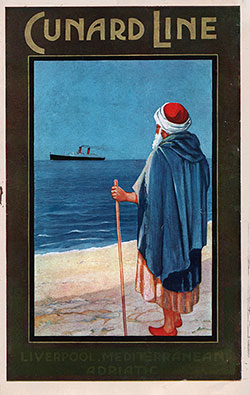 1913-11-04 SS Carpathia Passenger List
Steamship Line: Cunard Line
Class of Passengers: Saloon
Date of Departure: 4 November 1913
Route: Fiume to New York via Trieste, Patras, Messina, Naples, Almeria, and Gibraltar
Commander: Captain William Prothero