Navy Boot Camp Book 1956 Company 432 The Keel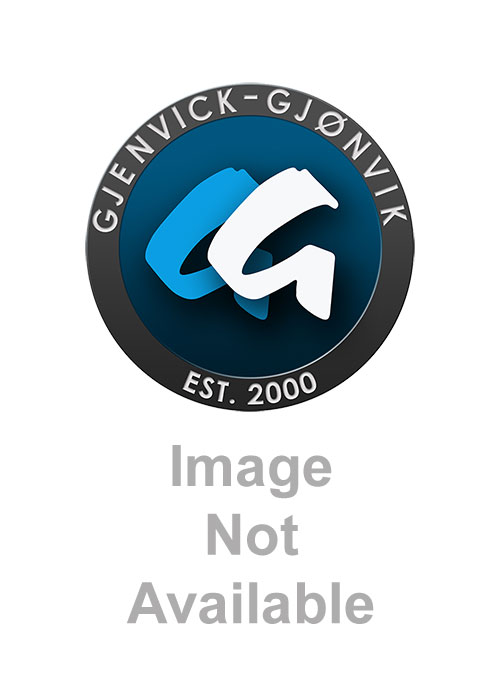 Note: Roster Only, No Recruit Images.
Roster and Photos for Recruit Company 432 for 1956, United States Naval Training Center, Great Lakes, Illinois. Company Commander: J. E. Classen. Training commenced 2 July 1956 and concluded 11 September 1956. 58 Men Graduated.
Great Lakes Leadership Command
Commandant, Ninth Naval District: Rear Admiral E. P. Forrestel
Commander - Naval Training Center: Captain J. B. McLean
Commanding Officer, Recruit Training Command: Captain Charles B. Jackson, Jr.
Executive Officer: Commander R. E. Cutts -
Company 56-432 Organization and Training Schedule
Organization: 10th Regiment; 101st Battalion
Training Commenced: 2 July 1956
Training Completed: 11 September 1956.
Company 56-432 Leadership
Brigade Commander: LCDR H. W. Enabnit
Regimental Commander: Lt. J. D. Sloan
Battalion Commander: LTJG J. E. Shapiro
Company Commander: J. E. Classen
Company 56-432 Recruit Roster
Leroy Clausen - ACPO
Larry A. Hartzler - MAA
Raymond F. Luthe - Company Clerk
Gene A. Adams
G. R. Anderson
Jack E. Arnold
James A. Ashpole
Roland L. Ayers
Robert L. Farley
Lynn H. Gosse
J. V. Gratton, Jr.
R. R. Hanson, Jr.
Dennis E. Harbin
T. L. Harbin
Kenneth W. Hart
G. L. Hunnicutt
David G. Johnson
Duane D. Judd
Joseph P. Kappler
D. S. Kleinschrodt
John R. Laugen
Gary A. Lovlein
David D. Lovejoy
Argyle E. Lukens
Irvin L. Markl
John L. Martin
Kenneth E. Means
Earl B. Meyer
Lyman E. Miller
Leon D. Mitchell
Jackie L. Olson
J.R. Ostrander
Arvin H. Pierce
Richard W. Rahman
H.A. Rasmussen, Jr.
W.R. Roessler
Lee J. Sass
J.F. Schabacker
James F. Schade
Harvey O. Shaw
Lowell T. Skogen
F.L. Steffen
Lyman K. Steil
Arvid J. Stiles
Everett R. Tabor
S. P. Termoth, Jr.
T. U. Thorson
Adrian M. Tobin
W. R. Wangen
G. R. Ward, Jr.
C. R. Watros
Philip O. Willey
John C. Willmert
Donald G. Wilson
Howard G. Worden
Richard D. Yocom
D. M. Holbert
J. Kerkove