Historical Articles Pertaining to the US Navy
Features articles on or about the United States Navy including Yeomenettes, WAVES, Ship Designations, Career in the Navy, and more.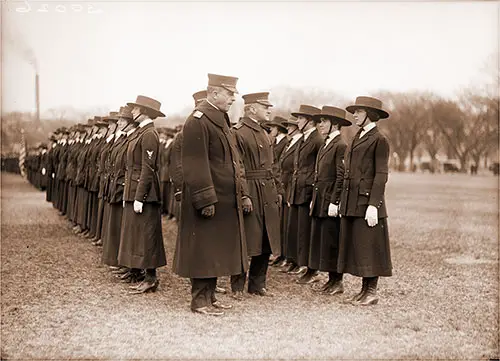 A Yeomenette Story From the Great War
The new enlisted women could become yeomen, electricians (radio operators), or any other ratings necessary to the naval district operations. The majority became yeomen and were designated as yeomen (f) for female yeomen.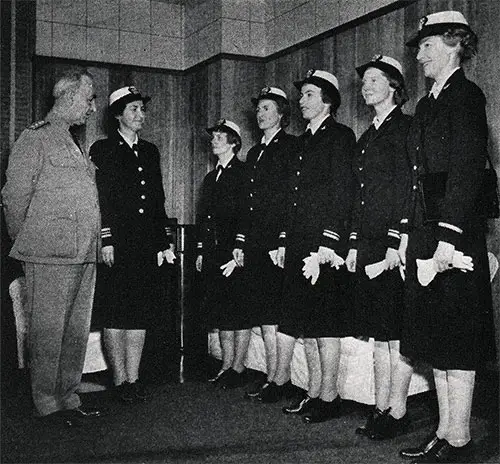 The WAVES' New Uniforms - October 1942
Who said Britannia rules the waves? Here are the ones who rule the WAVES of the US. Navy—Rear Admiral Randall Jacobs, USN, Chief of the Bureau of Naval Personnel, inspects the new uniforms of the Women's Reserve.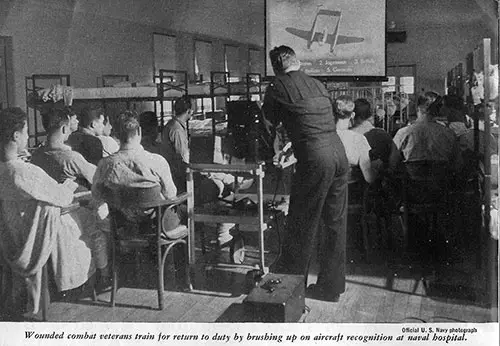 1945-01 Reducing the Human Cost of War
Navy Rehabilitation Program Refits Disabled Men For Further Military Duty or Return to Private Life as Strong, Useful, Self-Sustaining Citizens.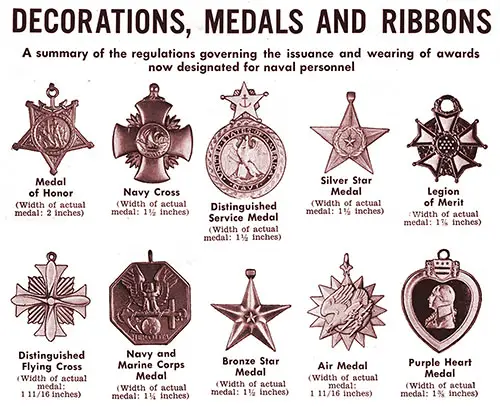 1947-07 Summary of Regulations : Navy Decorations, Medals and Ribbons
A summary of the regulations governing the issuance and wearing of awards now designated for naval personnel.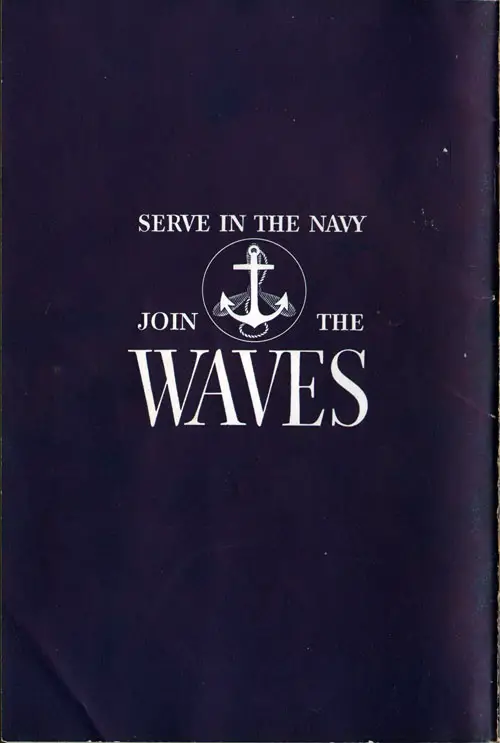 1950-01 Enlisted Wave College Grads May Apply for Commissions
Enlisted Wave college graduates are invited to apply for appointment to the rank of ensign in the line or Supply Corps by BuPers Circ. Ltr. 173-49 (NDB, 15 Oct 1949).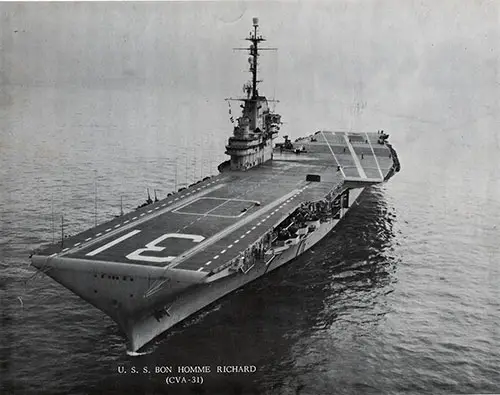 1951-01 Official List of Designations of Navy's Ships
This is a new complete official list of designations of naval vessels, district craft, service craft and floating equipment.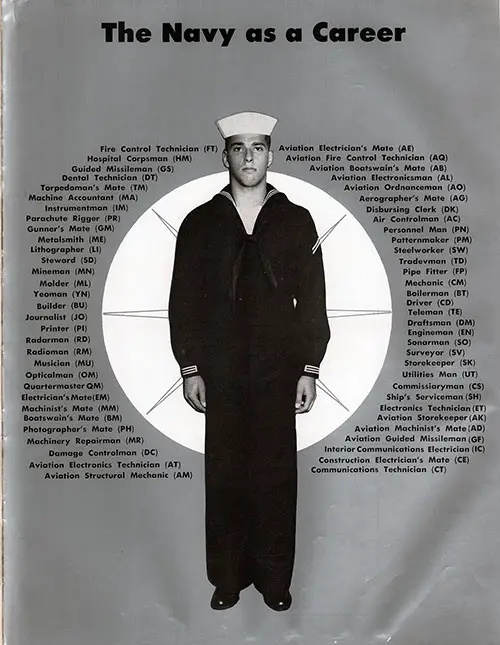 Most enlisted personnel enter the naval service as Seaman Recruits. After their initial training, the varied aspects of which are pictured in this book, they are qualified to take advantage of many tangible career opportunities presented by the Navy Rating System.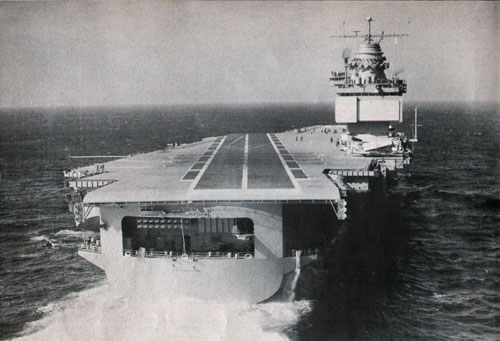 1963-03 Cruise on the USS Enterprise (CVAN 65)
After little more than a year of commissioned service, the nuclear-powered aircraft carrier USS Enterprise (CVAN 65) has had a statistical check-up that indicates she's as naval as she is novel.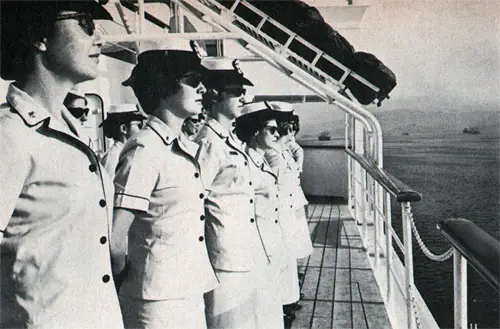 ABOARD U. S. NAVY hospital ship USS Repose (AH 16) there are 19 Navy nurses, most of them volunteers, and for many it is their first trip in a Navy ship. They are looking forward to the travel and excitement that the months ahead' will bring.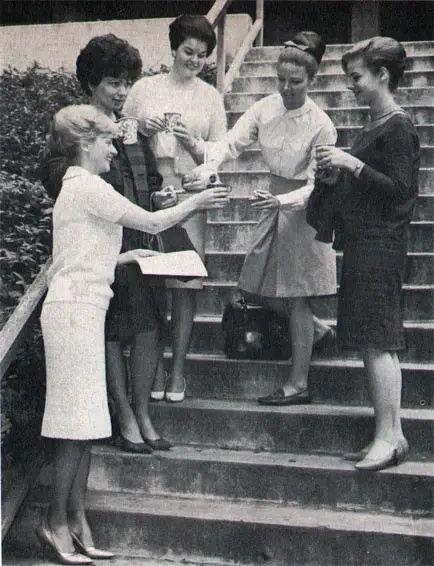 1966-07 Navy Relief Society Ladies: A Smart Group
A RECORD 204 women have completed the Navy Relief Society's most recent training course held at the Naval Postgraduate School in Monterey, Calif. This brings the number of qualified workers at the school to 374.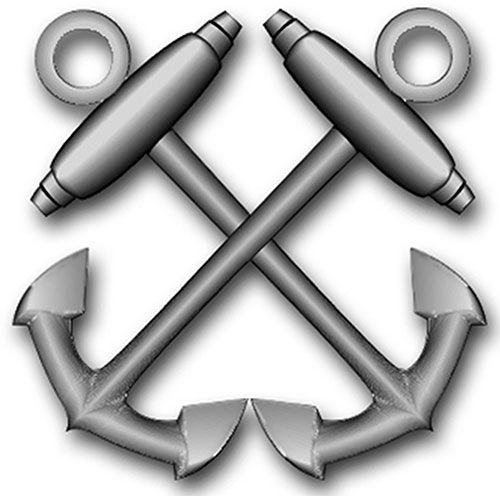 1966-07 Rating Roundup - A Brief Description of Navy Skills
To help you better know your fellow Navymen and the jobs they perform, here is a description of the 65 Navy ratings. Each description contains the name of the rating, its symbol, and a resume of the duties in that rating.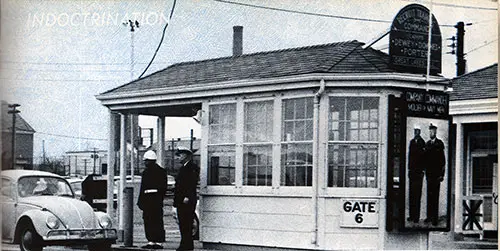 1967-10 A Visit To Great Lakes - The Second Time Around
You're going back as an alumnus—more or less—and you've probably got a family to consider. The Naval Training Center is no longer a subject of apprehension or an unknown quantity. It's just another duty station. Here's a brief report on what you may expect to find.