White Star Line Passenger Lists 1889-1939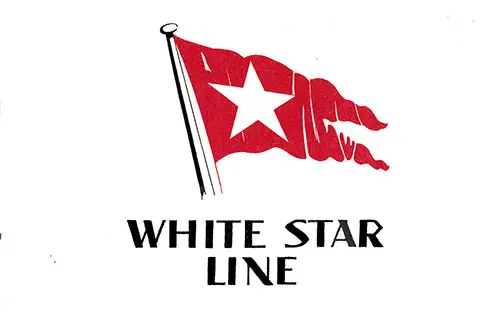 All White Star Line Passenger Lists available at the Gjenvick-Gjønvik Archives have been transcribed and uploaded. Many of these passenger lists include information for passengers and may consist of captain, route, dimensions and other information.
Be sure to visit our extensive White Star Line Maritime Collection for Brochures, Photographs, and Other Historical Documents. We also offer an online Titanic Memorabilia collection.
We also include in the list below, passenger lists of the Cunard-White Star Line for vessels that ended in "ic" such as the Georgic.