Images of Norway - Mick Barnard - 1853910090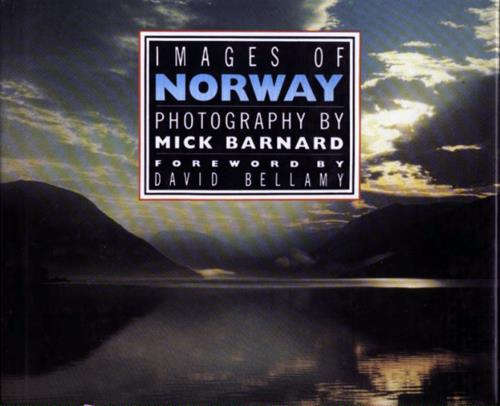 Mick Barnard, Images of Norway, © 1988 Merehurst Press, London, Hardcover, 120 Pages, 1-85391-009-0. Photography by Mick Barnard. Forward by David Bellamy.
Images of Norway is a photographic record of one of Europe's most beautiful and largely unspoiled countries. Traveling from the almost temperate climes of the South to the extremes of the glacial North, the author shows the changing face of a country where Bear, Wolverine and Lynx still roam in areas of untouched wilderness.