Magazines About or By the United States Army
Our Army Magazine collection is primarily of the Army Digest and Yank Magazine, printed from World War II forward.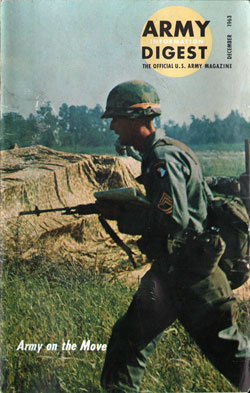 Army Digest Magazine - December 1963
Contents of this issue include Univormed Services Pay Act of 1962; The Many Worlds of the Army Nurse (A Pictorial); Army Cost Reduction Program; Army Divisions Go ROAD; Index to 1963 Issues; More.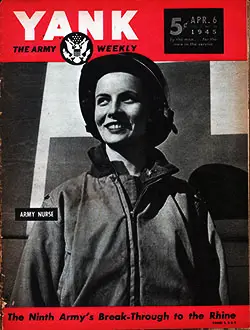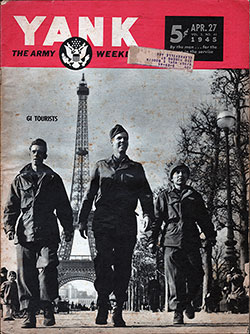 YANK: The Army Weekly Magazine - 27 April 1945
GI Tourists have just come from the front, they're on pass in Paris, and they're going to see what's to be seen. If you want to tour with them, turn to Pfc. Pat Coffey's pictures to view Paris just after the American's drove the German's back to Germany.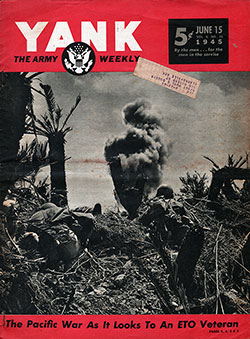 YANK: The Army Weekly Magazine - 15 June 1945
Featured story is The Pacific War as it Looks to an ETO Veteran. Other articles include Berlin Death Battle, Big Ben - The USS Franklin, an Essex-Class Aircraft Carrier, The Old Beachhead, Virginia Kavanagh, Yank Pin-Up Girl, and The FIght Game's Future.