Titanic Photographs - Scribner's Magazine
One of the most important American illustrated literary magazines. It speaks to an intellectual audience and its fiction and articles must be strictly high-class.
One of the chief markets for the informed travel article, written by an explorer of repute, naturalist of reputation, or the like—if illustrated by the author or by members of the same expedition, all the better.
Other articles or essays may be on literature or life—entertaining, significant and practical. Uses at least one serial, generally by a well-established author, and several fine short-stories in each issue.
Our curation of photographs from Scribner's focus on the survivors and the recovery of lifeboats by the SS Carpathia. A rare photograph of the SS Californian is included.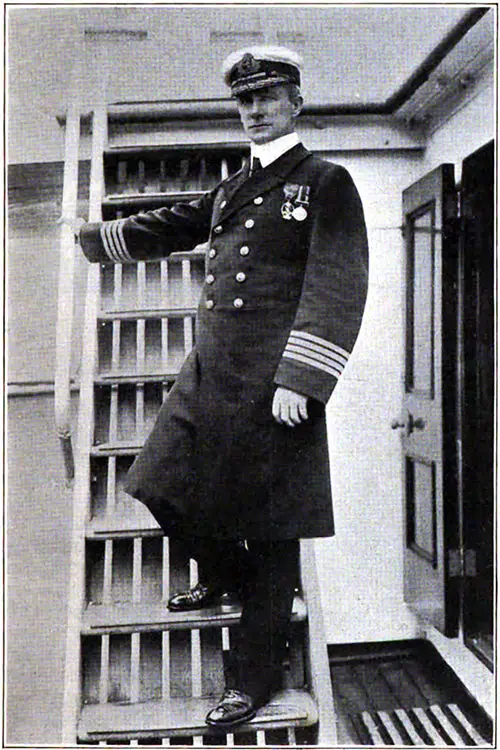 Captain Arthur H. Rostron of the RMS Carpathia. Scribner's Magazine (March 1913) p. 355. GGA Image ID # 102f032c7b

Titanic Survivors on Lifeboats. Scribner's Magazine (March 1913) p. 356. GGA Image ID # 105f27631d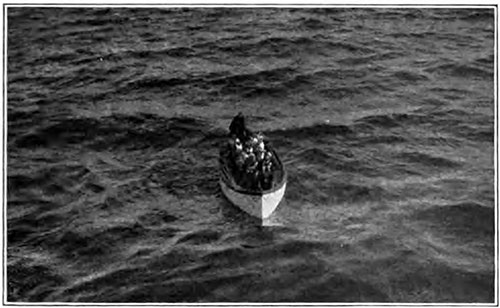 Titanic's Second Officer Lightoller's Lifeboat. Scribner's Magazine (March 1913) p. 357. GGA Image ID # 102f846575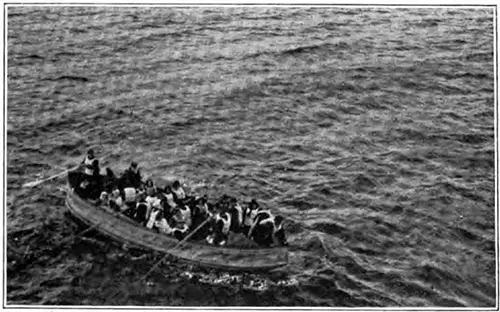 The Canvas Collapsible Lifeboat from the Titanic. Scribner's Magazine (March 1913) p. 357. GGA Image ID # 102f8796cb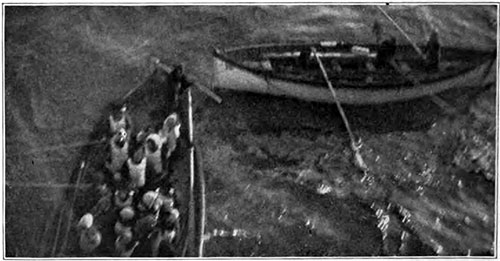 Lifeboat Pulling up along Side the Carpathia. An Unloaded Lifeboat Is on the Right. Scribner's Magazine (March 1913) p. 358. GGA Image ID # 102fb37c7b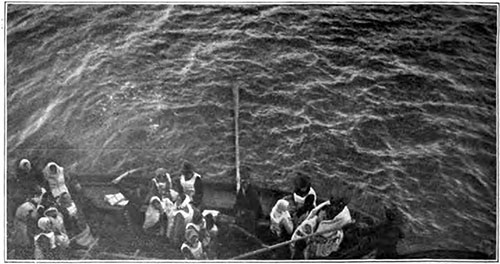 Close-Up View of a Lifeboat of TitanicSurvivors Unloading. Scribner's Magazine (March 1913) p. 358. GGA Image ID # 102fb459db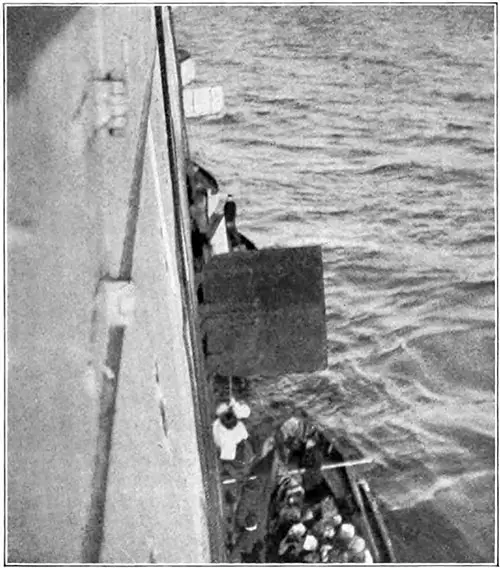 Bringing Survivors On Board the Carpathia. Scribner's Magazine (March 1913) p. 359. GGA Image ID # 10300dc14e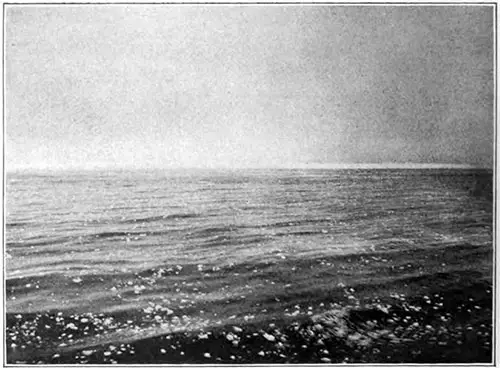 View from the Carpathia of the Ice Field near the Scene of the Disaster, Early in the Morning on 15 April 1912. Scribner's Magazine (March 1913) p. 360. GGA Image ID # 1030153139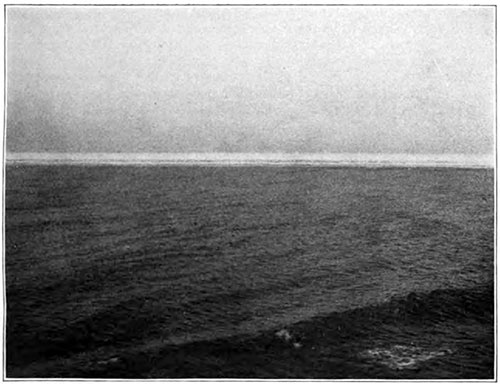 The Ice Field Photographed Several Hours Later. Photo by L. C. Stoudenmire. Scribner's Magazine (March 1913) p. 361. GGA Image ID # 103048a954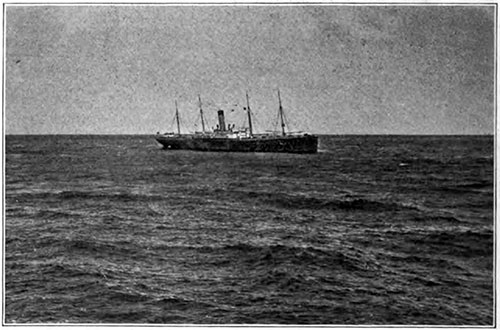 The Leyland Line SS Californian of 6,223 Gross Tons Appearing on the Scene. Scribner's Magazine (March 1913) p. 362. GGA Image ID # 1031be7ef6