Titanic Images - Leslie's Weekly
They use business fiction—short, snappy stories, full of red blood, or the kind of wholesome humor that makes you chuckle; up-to-date feature articles with news interest, accompanied by sharp, clear photographs; educational lay-outs that tell interesting stories in photographs alone, with full explanatory captions. Articles typically from 2000 to 3000 words in length. Specialty is news photos of national interest.
Images pertaining to the Titanic disaster or its aftermath, published in Leslie's Weekly. Frank Leslie's Illustrated Newspaper, later renamed Leslie's Weekly, was an American illustrated literary and news magazine founded in 1855 and published until 1922. It was one of several magazines started by publisher and illustrator Frank Leslie.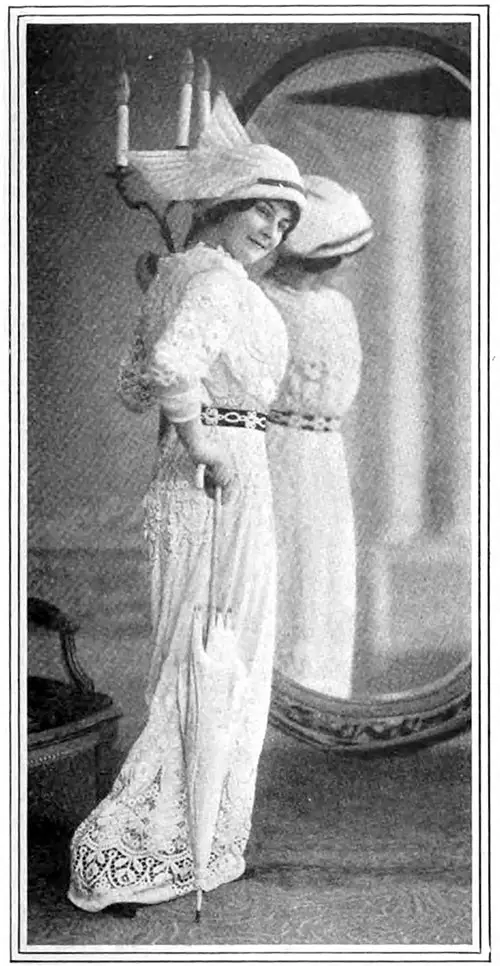 Afternoon Gown. Leslie's Weekly (11 April 1912) p. 437-a. GGA Image ID # 102a29217b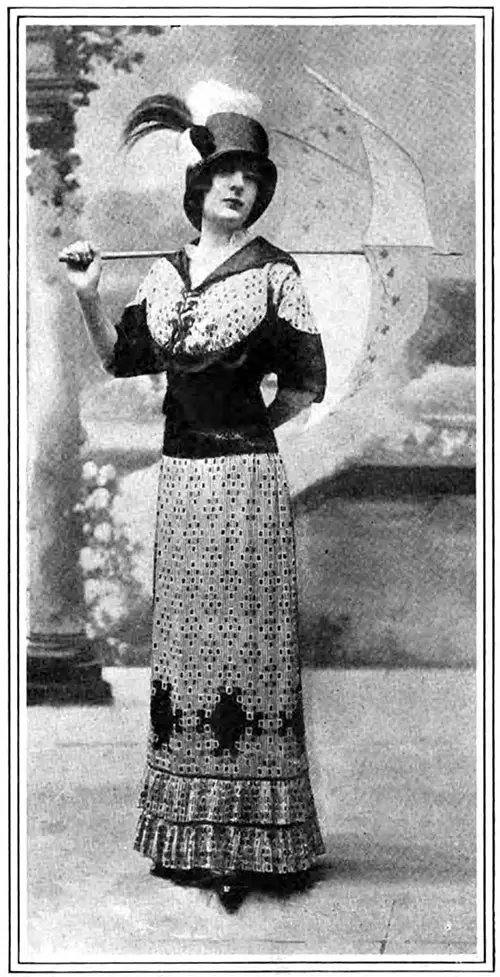 Attractive Day Costume. Leslie's Weekly (11 April 1912) p. 437-b. GGA Image ID # 102a90dc07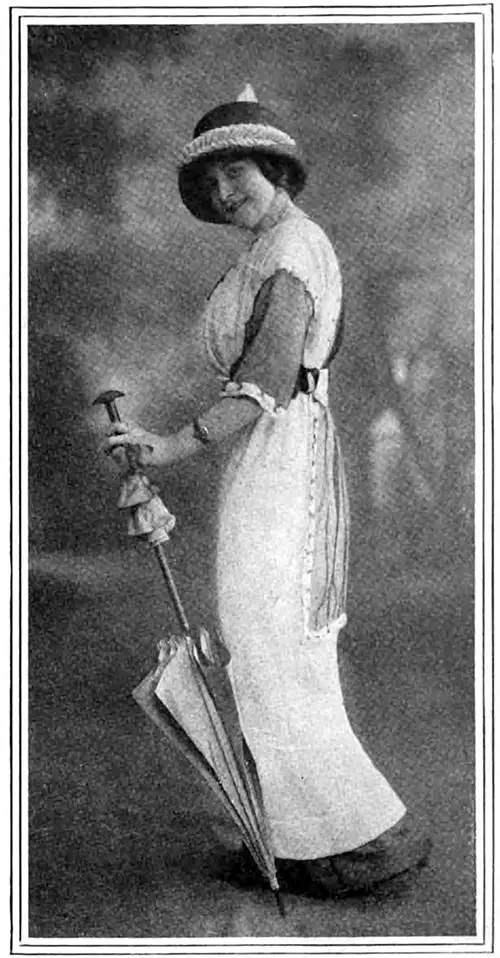 Walking Suit. Leslie's Weekly (11 April 1912) p. 437-c. GGA Image ID # 102ac6a506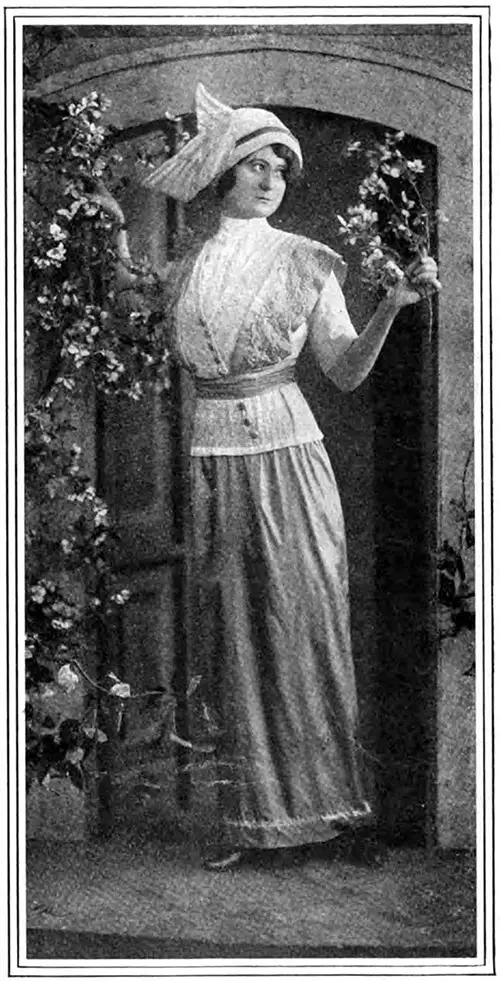 Gown Made for the Promenade Deck. Leslie's Weekly (11 April 1912) p. 437-e. GGA Image ID # 102b091e80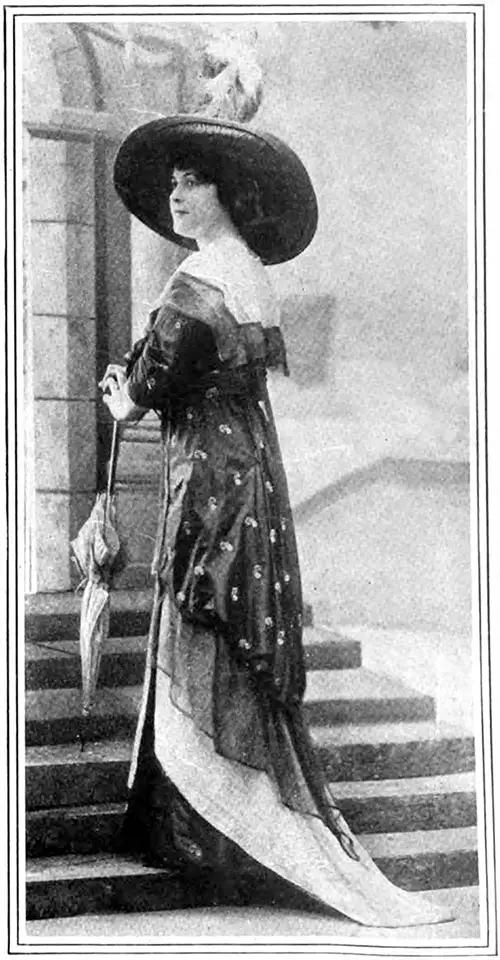 A Fashionable Gown for the Youthful Figure. Leslie's Weekly (11 April 1912) p. 437-f. GGA Image ID # 102b2799a1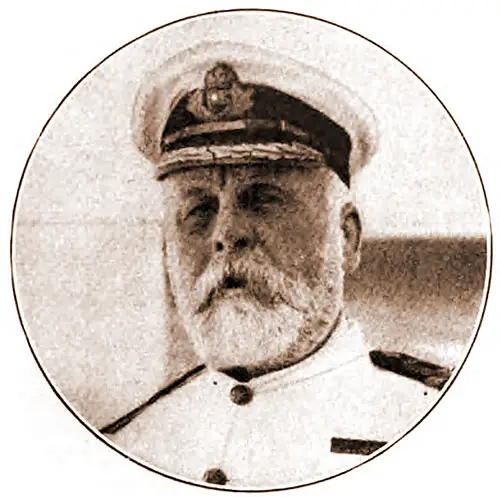 Captain Edward J. Smith of the Titanic. Leslie's Weekly, 25 April 1912. GGA Image ID # 1be4ab916b
Ill-Fated Steamship "Titanic." Leslie's Weekly, 25 April 1912. GGA Image ID # 1be4e40fec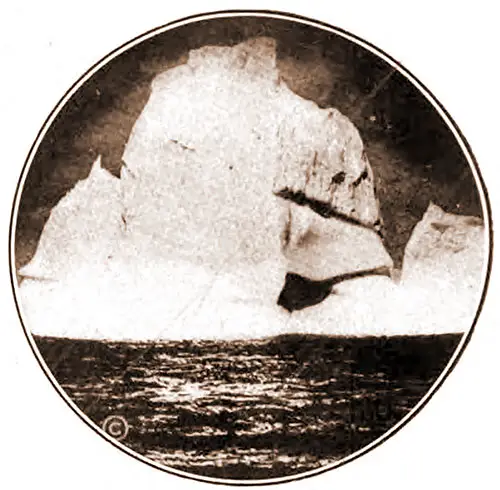 Typical Iceberg in the North Atlantic. Leslie's Weekly, 25 April 1912. GGA Image ID # 1be520684f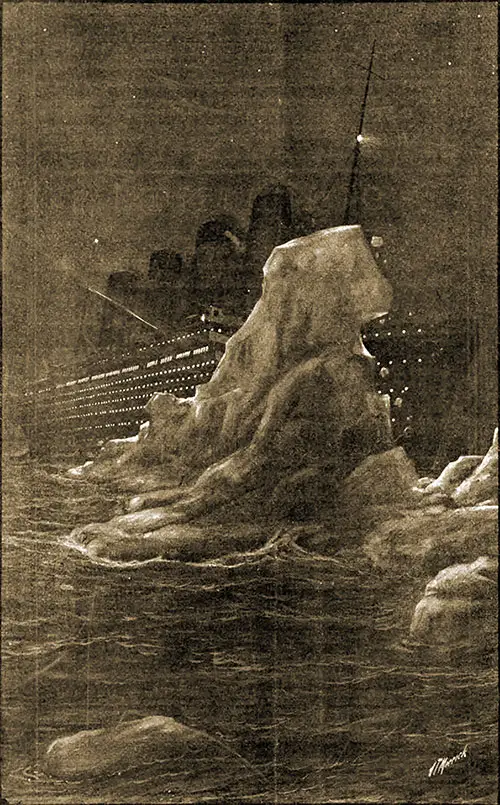 Titanic Striking an Iceberg. Leslie's Weekly, 2 May 1912. GGA Image ID # 1be46dded2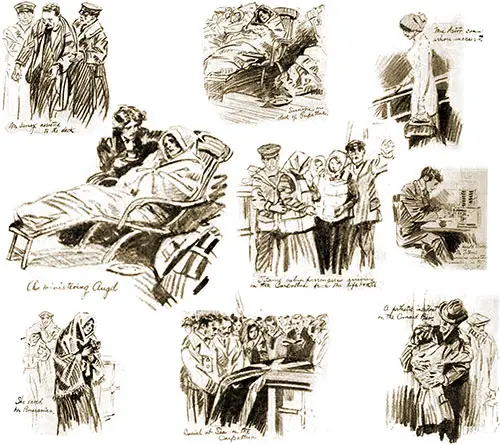 Drawing of the Titanic Disaster Aftermath. Leslie's Weekly, 2 May 1912. GGA Image ID # 1be47d11f1
Colonel John Jacob Astor IV. Leslies Weekly, 2 May 1912. GGA Image ID # 1be1dad12a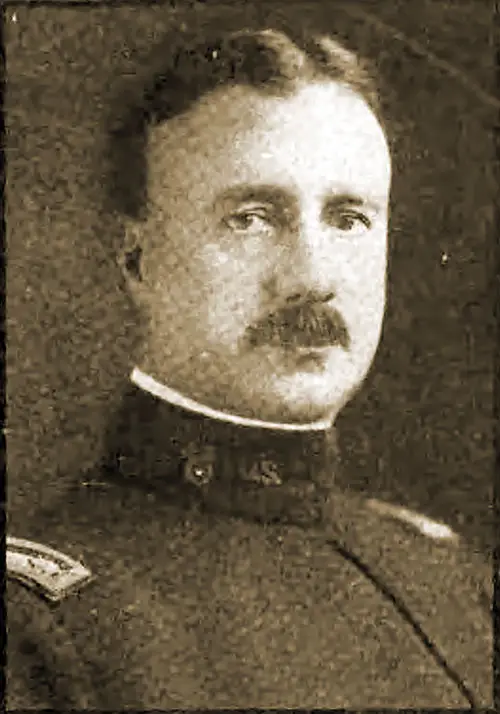 Major Archibald. W. Butt. Leslie's Weekly, 2 May 1912. GGA Image ID # 1be1e6a12b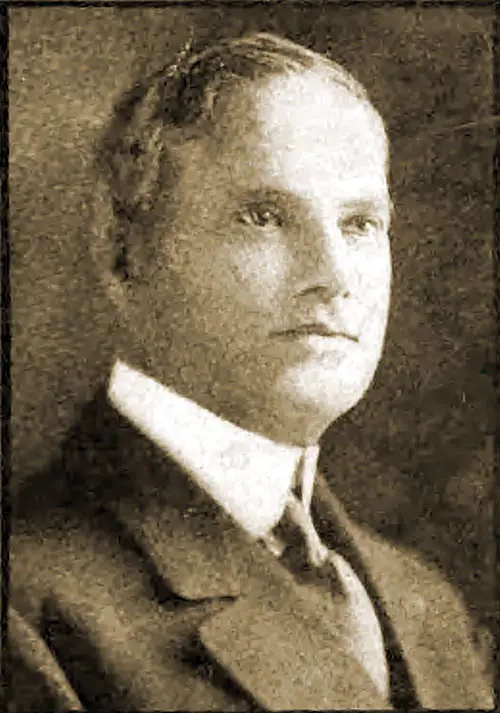 Benjamin Guggenheim. Leslie's Weekly, 2 May 1912. GGA Image ID # 1be2830b0d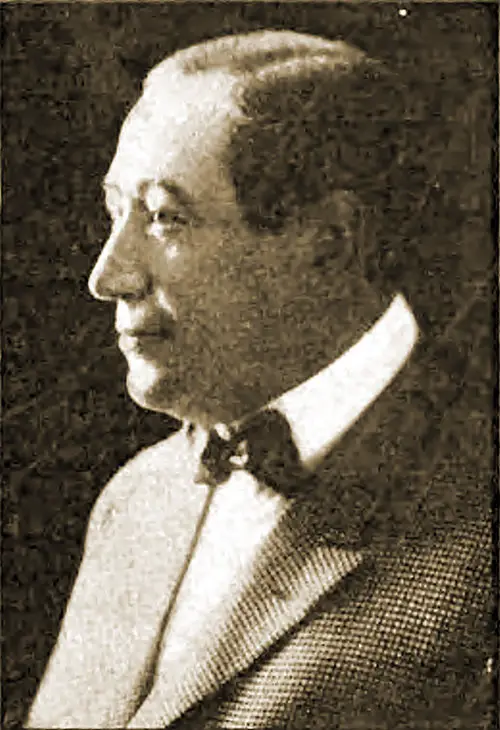 Henry Birkhardt Harris. Leslie's Weekly, 5 May 1912. GGA Image ID # 1be23d2e0b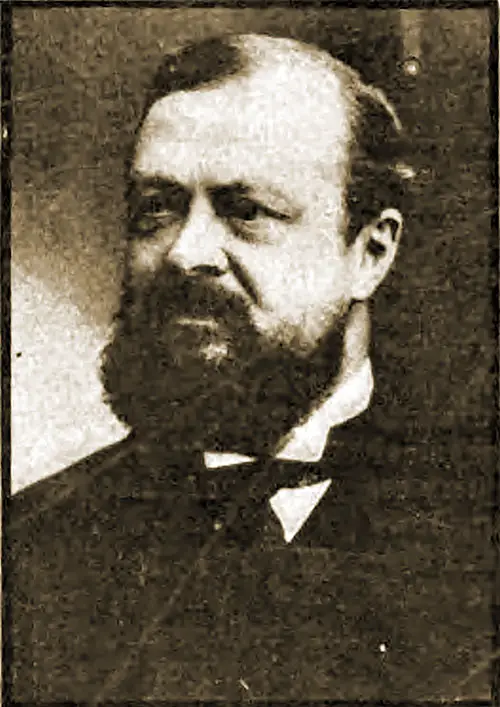 Charles Melvill Hays. Leslie's Weekly. 5 May 1912. GGA Image ID # 1be25f37bc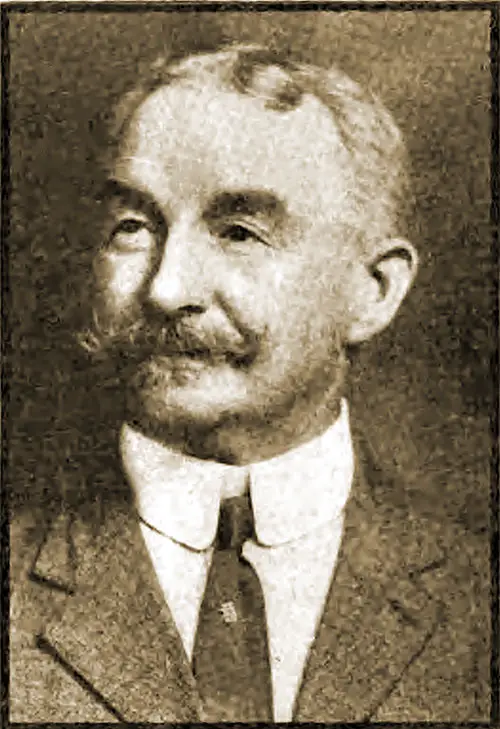 Francis Davis Millet. Leslie's Weekly, 2 May 1912. GGA Image ID # 1be1fa4dae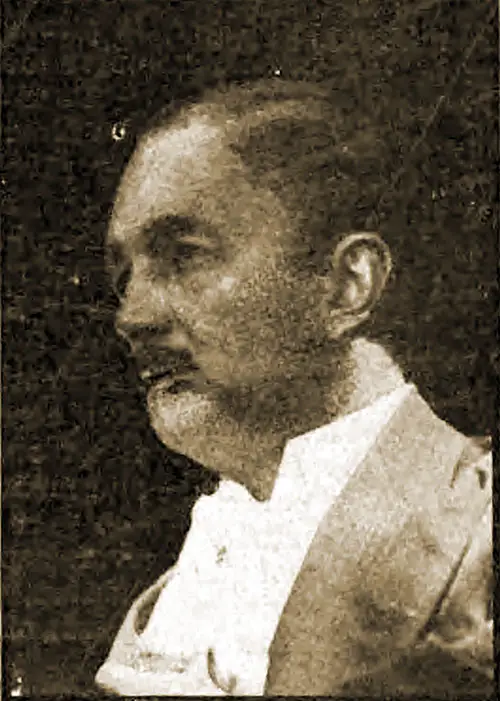 Clarence Moore. Leslie's Weekly. 2 May 1912. GGA Image ID # 1be30380f2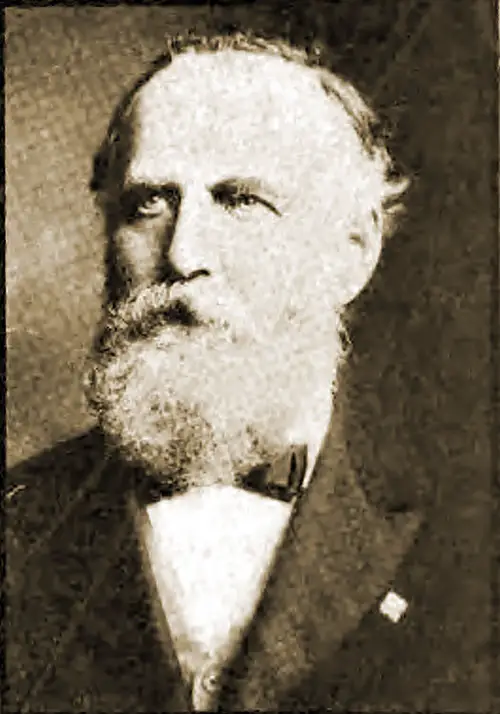 William Thomas Stead. Leslie's Weekly, 2 May 1912. GGA Image ID # 1be24cd417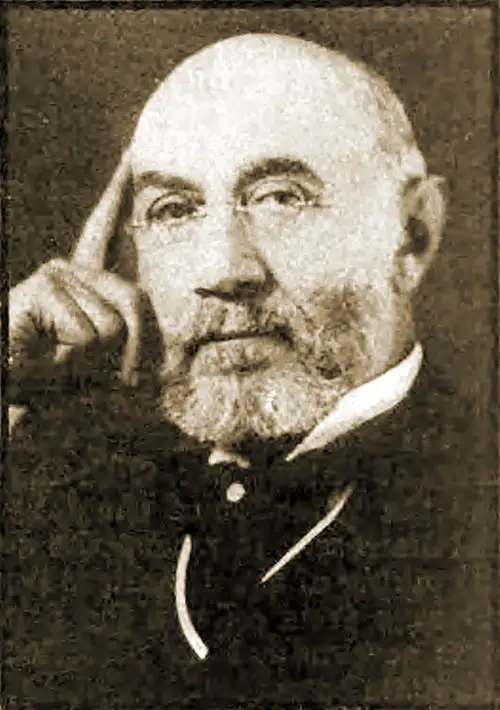 Isidor Straus. Leslie's Weekly, 2 May 1912. GGA Image ID # 1be3c9b891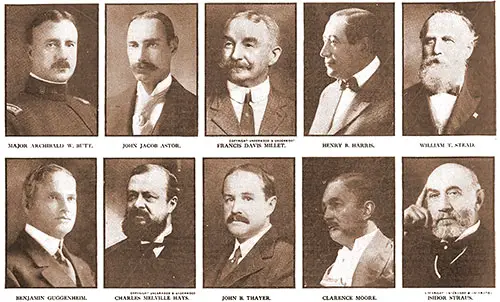 Some Very Distinguished Men Died in the Titanic Disaster of 15 April 1912. Leslie's Weekly (2 May 1912) p. 503. GGA Image ID # 1029deac18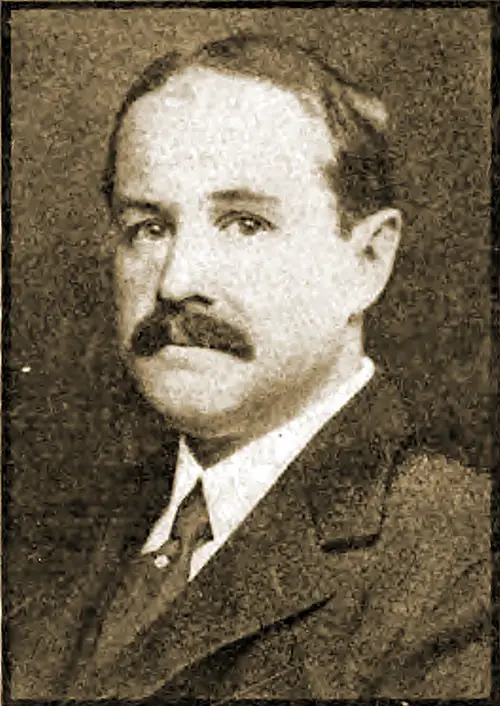 John Borland Thayer II. Leslie's Weekly, 2 May 1912. GGA Image ID # 1be2adcf0b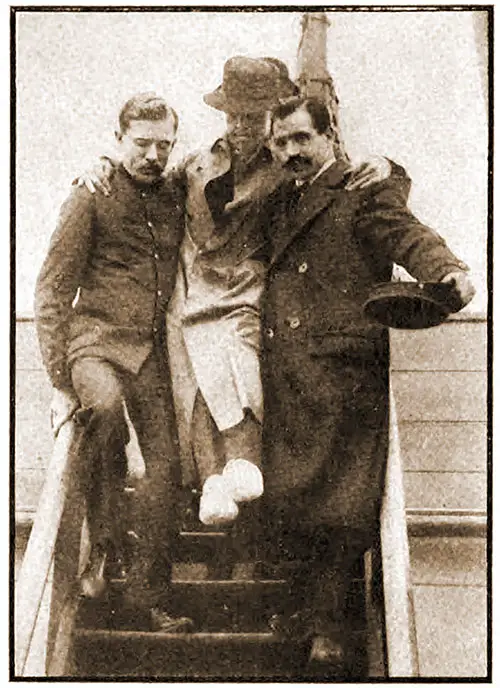 Harold Bride -- The Wireless Operator from the Titanic Arriving in New York on the SS Carpathia. Leslie's Weekly, 2 May 1912. GGA Image ID # 1be4848c46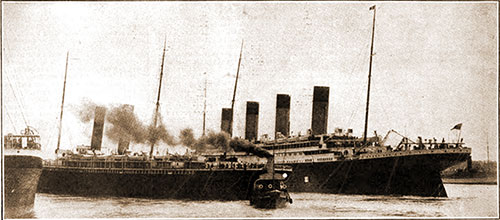 The Ill-Fated Titanic Leaving Southampton. Leslie's Weekly, 9 May 1912. GGA Image ID # 1be49cc664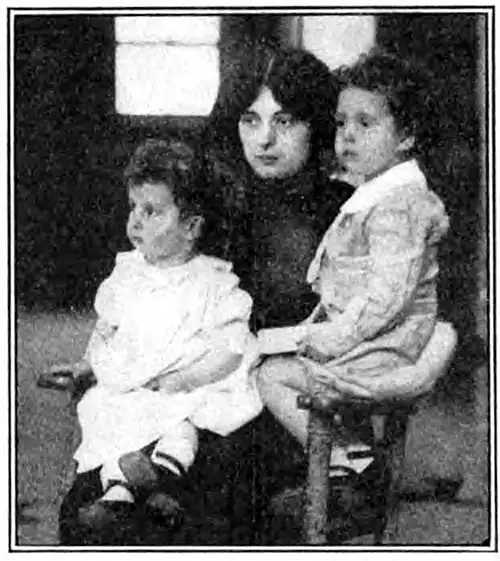 Waifs of the "Titanic" Found by Their Mother. Madam Michel Navratil and her two abducted children, "Lolo" and "Lump," who were rescued from the "Titanic," and with whom she was later reunited. Leslie's Illustrated Weekly Newspaper (6 June 1912) p. 651. GGA Image ID # 1033efee14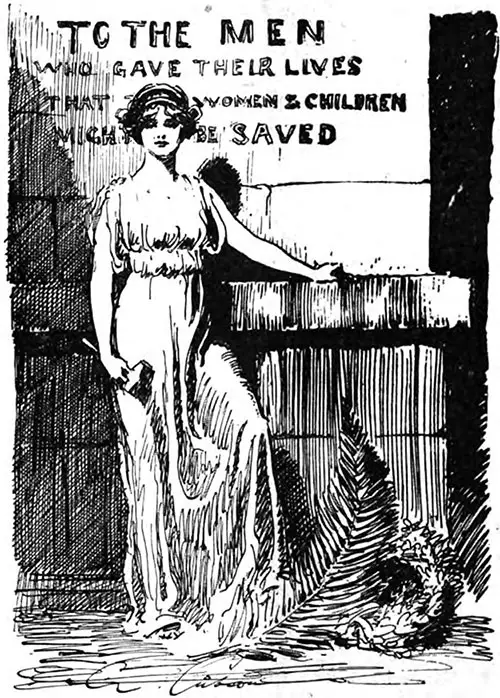 The Spirit of the Woman's Titanic Memorial. The noted artist Charles Dana Gibson's conception of it. A beautiful idea which has been widely praised. Leslie's Illustrated Weekly Newspaper (22 August 1912) p. 181. GGA Image ID # 10108fa8f8

Notable Leaders in Creating the Woman's Titanic Memorial. Leslie's Illustrated Weekly Newspaper (22 August 1912) p. 181, GGA Image ID # 10112d2107