Navy Boot Camp Book 1976 Company 074 The Anchor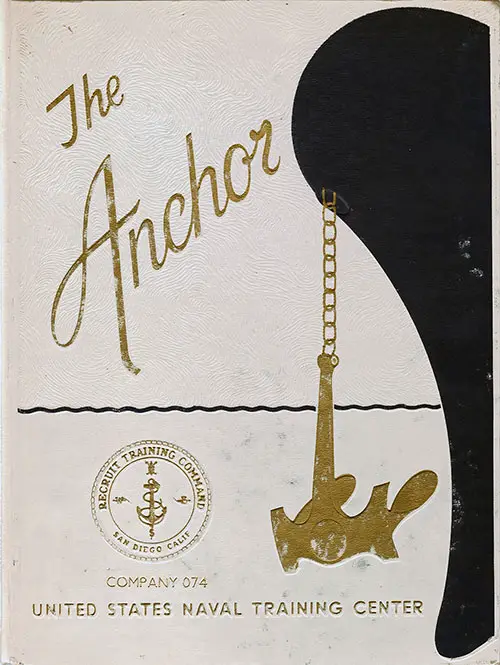 Roster and Photos for Recruit Company 074 for 1976, United States Naval Training Center, San Diego, California. Company Commanders: D. Vaughan BU1 and C. L. Wynns TDC. 52 Men Graduated. Training Dates Not Reported.
Yearbook Contributed to the GG Archives by The Moore Family, 2019.
Company 76-074 Honors
2nd, 3rd, 4th Week Barracks
1st, 3rd, 4th Week Infantry
1st, 2nd, 3rd, 4th Week Academic
1st, 2nd, 3rd, 4th Week Athletic
2nd, 4th Week Overall Efficiency
Color Company
Company 76-074 Leadership
Company Commander: D. VAUGHAN BU1
Company Commander: C. L. WYNNS TDC
Company 76-074 Recruit Roster
M. S. WALDEN
Rolling Meadows, Ill.
Recruit Chief Petty Officer Honorman
D. L. JOHNSON
Adelanto, Calif. RPO1
T. P. BININSKI
Toulouse, France Yeoman
T. M. DANDES
Madera, Calif. Master At Arms
D. M. MERINO
Yuma, Ariz. Master At Arms
Alexander, Lewis C.
Salinas, Calif,
Barrett, Kenneth W.
Abilene, Texas
Berg, Darrell E.
Minneapolis, Minn.
Bingham, Michael C.
Marysville, Calif.
Bird, Donald L.
Mt. Shasta, Calif.
Brown, Terry L.
Chatsworth, Calif.
Brown, Robert C.
Aurora, Colo.
Cole, R. L.
Phoenix, Ariz.
Conrad, Larry L.
Commerce, Okla.
Devinney, Steven C.
Canoga Park, Calif.
Everton, William A.
Portland, Ore.
Goodspeed, Steven W.
Japan
Green, Craig S.
Encino, Calif.
Hermsen, Kenneth Warren
Portland, Ore.
Hooper, Carroll D.
Kerrville, Texas
Hudzik, Timothy A.
Carpentersville, Ill.
Ingham, John E.
Hawaii
Johnson, Terrance A.
East Moline, Ill.
Jones, John E. Jr.
Crawsfordsville, Ore.
Garza, Wenceslao
Brownsville, Texas
King, Anthony D.
Dallas, Texas
Matta, Jerry L.
Roswell, N. M.
McFall, Ronald A.
North Highlands, Calif.
Meins, Kirk D.
Kingman, Ariz.
Mercer, William J. I.
Toms River, N. J.
Mickels, Vernon D.
Maynard, Minn.
Miller, Scott L.
Thousand Oaks, Calif.
Miller, Bernard
Seaside, Calif.
Mitchell, Darrell W.
Cypress, Calif.
Moore, James W. Jr.
Nevada City, Calif.
Morris, Ronald D.
Bethel Island, Calif.
Pochatro, Raymond C . I.
Newport Beach, Calif.
Ryall, Kenneth K.
Melbourne, Fla.
Santana, Miguel A.
Lebanon, Ore.
Shufelt, James P.
Lemoore, Calif.
Simmons, Ronnie L.
Portland, Ore.
Smith, Lloyd D.
Lawrence, Kans.
St. Clair, Jay D.
Quincy, Ill.
Strieby, Oscar N. III
Cumberland, Md.
Vander, Perren C.
Green Bay, Wis.
White, James W.
Perris, Calif.
Woods, Steve V.
West Covina, Calif.
Graham, Vemon D.
Petaluma, Calif.
Edehso, Bruce C.
Seattle, Wash.
McMahau, Steve C.
Clarkston, Wash.
Wimbley, Richard E.
Tusten, Larry M.
Union City, Calif.
Navy Boot Camp Recruit Photos - Company 76-074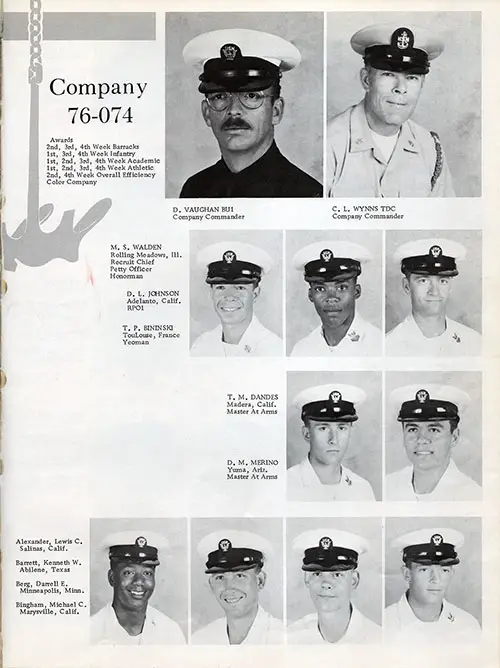 Company 76-074 Recruits, Page 1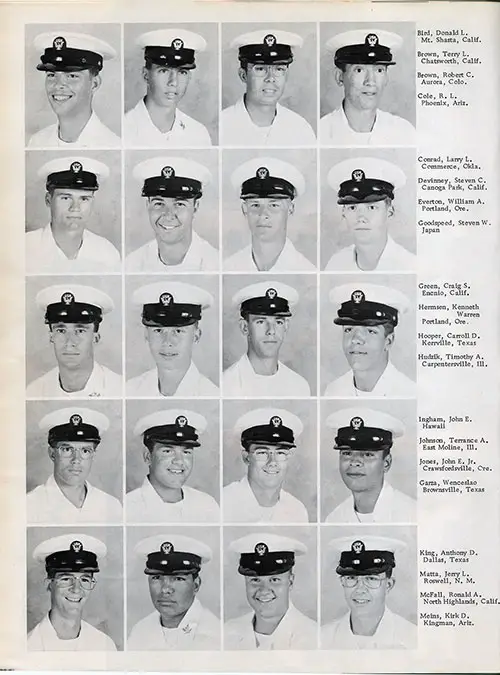 Company 76-074 Recruits, Page 2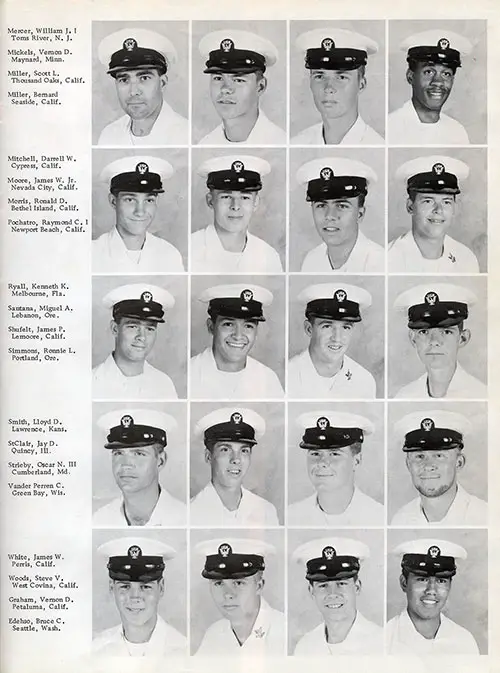 Company 76-074 Recruits, Page 3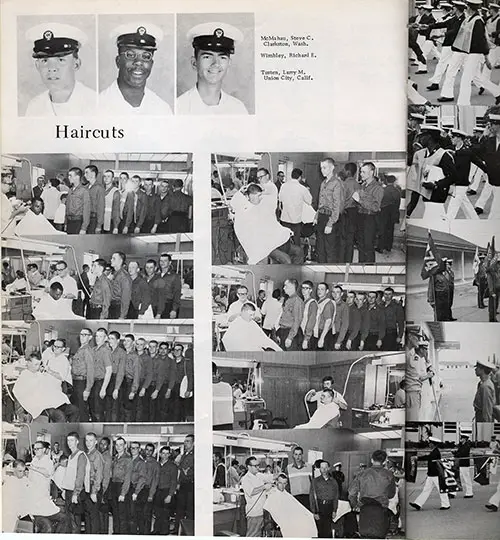 Company 76-074 Recruits, Page 4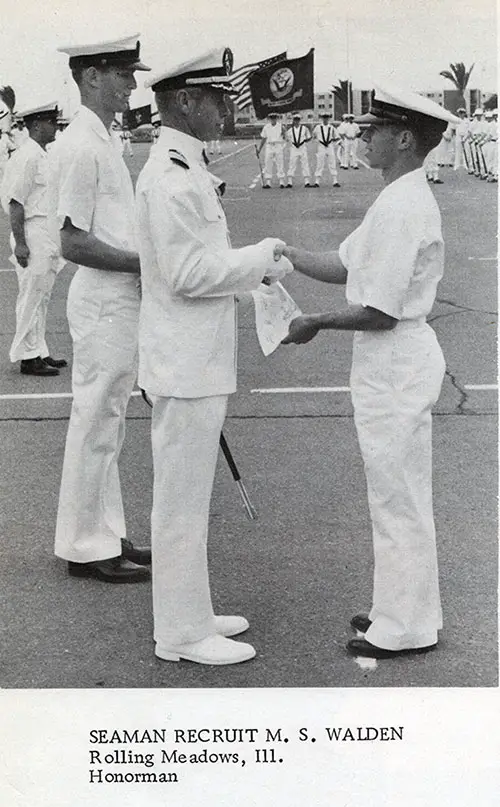 Company 76-074 Oustanding Recruit - Seaman Recruit M. S. Walden, Rolling Meadows, IL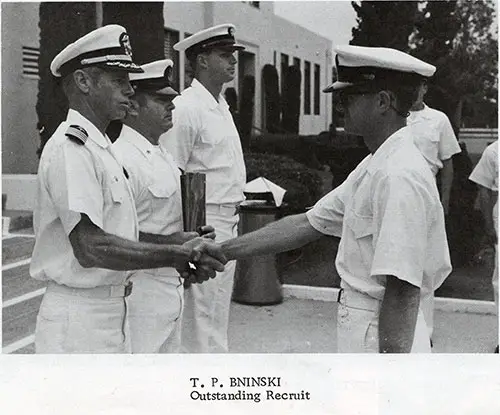 Company 76-074 Oustanding Recruit - T. P. Bininski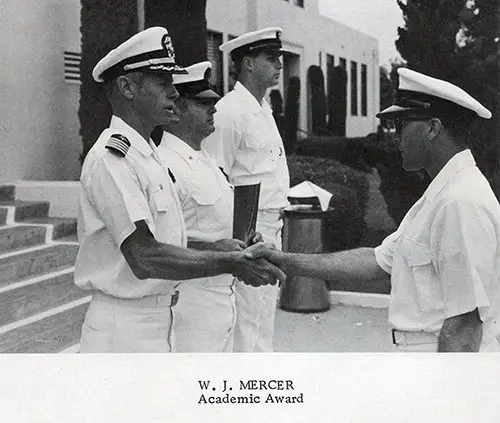 Company 76-074 Academic Award - W. J. Mercer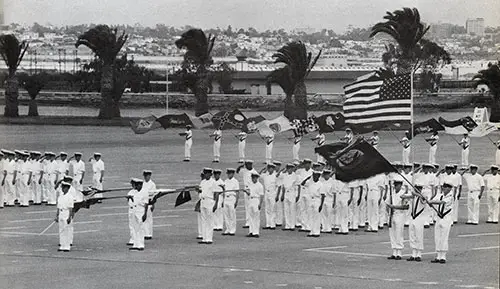 Company 76-074 On Parade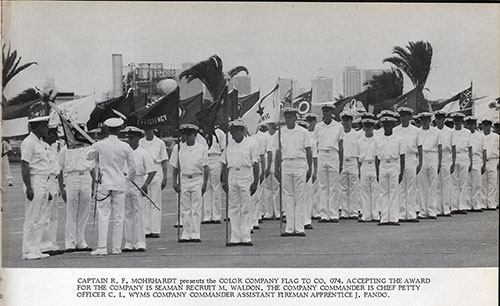 Captain R. F. Mohrhardt Presents the Color Company Flag to Co. 074. Accepting the Award for the Company Is Seaman Recruit M. Waldon. The Company Commander Is Chief Petty Officer C. L. Wyms Company Commander Assistant Fireman Apprentice J. Pando.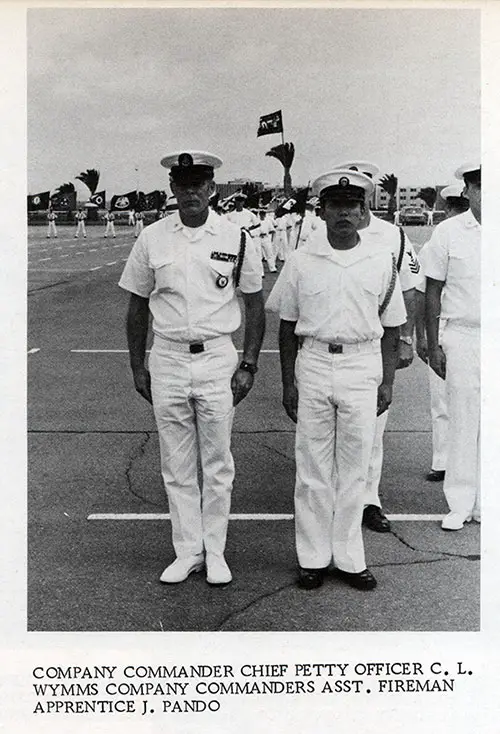 Company Commander Chief Petty Officer C. L. Wymms. Company Commanders Asst. Fireman Apprentice J. Pando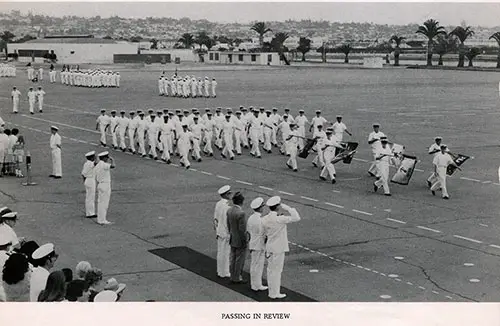 Company 76-074 Passing in Review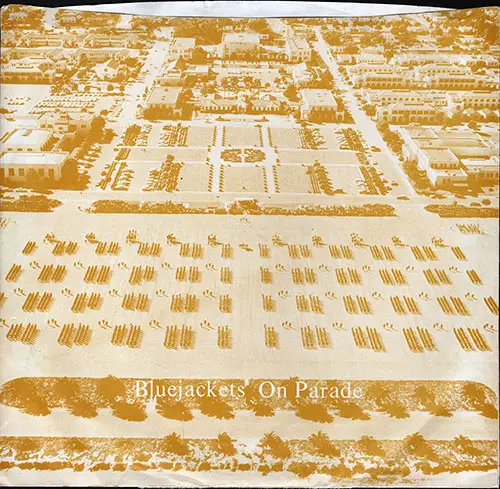 Company 074 Bluejackets On Parade, Side 1: Record Jacket and Record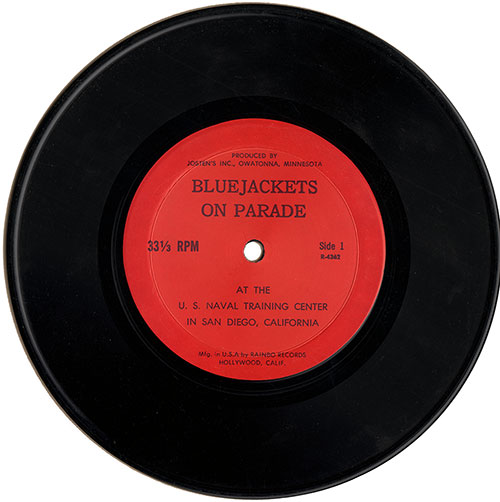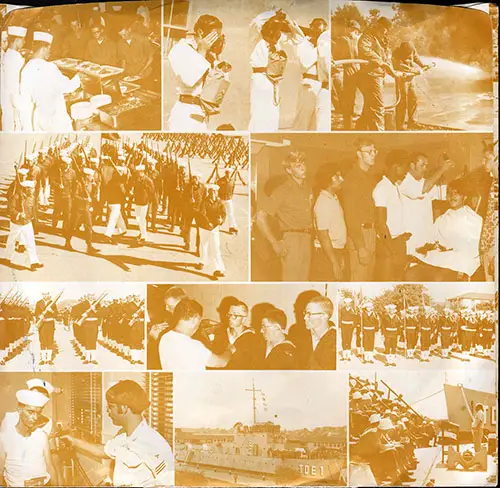 Company 074 Bluejackets On Parade, Side 2: Record Jacket and Record