Navy Boot Camp Book 1955 Company 031 The Anchor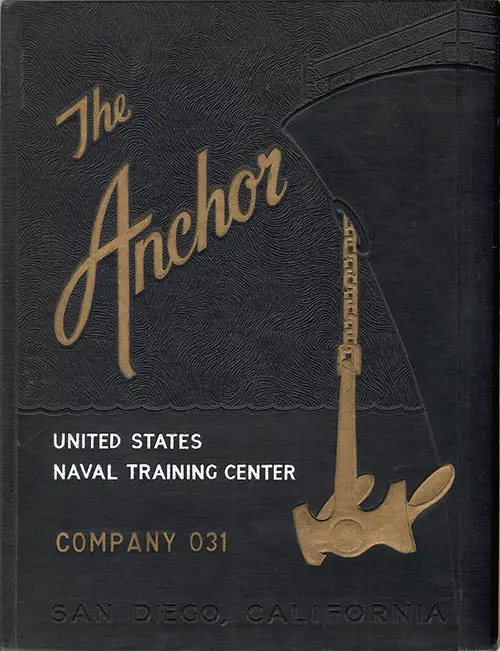 Roster and Photos for Recruit Company 031 for 1955, United States Naval Training Center, San Diego, California. Company Commander: Samuel A. Wheeler, BMC. 73 Men Graduated. Training Dates Not Reported. Graduated 24 February 1955.
Company 55-031 Leadership
Company Commander: Samuel A. Wheeler, BMC
Company 55-031 Recruit Roster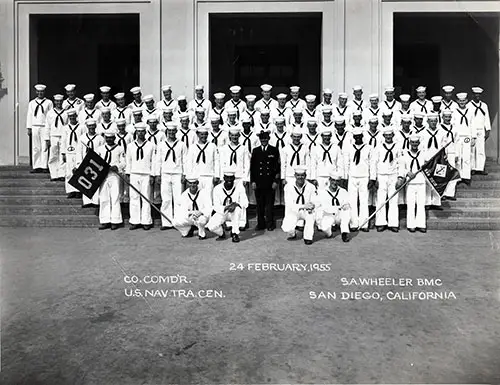 Group Picture, Navy Boot Camp Yearbook 1955 Company 031
DOUGLAS C. CAMERON
Apprentice Chief Petty Officer
ROBERT R. IRISH
Honorman
Anderson, Frank R.
Antioquia, Roman, Jr.
Bennett, Byron L.
Bucher, Iver D.
Bucher, Kent K.
Burke. James P.
Byers. Edward K.
Carney. Thomas E.
Catching, Donald R.
Charboneau. Thomas F.
Colburn, David K.
Cole, Eugene
Conway, Jerry F.
Daniels, Roger K.
Davis, Billy D.
Davis, Lawrence F.
Delorosa. Jose R.
Ellenwood, Lee R.
Foster, Duane E.
Francis, Noel V.
Garvin, Hubert J.
Gignac, W. J.
Henderson, Robert
Herman, James E.
Hesson, Bobby L.
Hickson, Denver
Jerome, James V.
Jordan, Phillip W.
Kemmcrer, Frank M.
Keppler, Lawrence
Ketcham, C. H., Jr.
Kronich, Dale L.
Lafountain, Roy D.
Leffingwell, Robert
Leven, Alfredo
Love, George A.
Lovorn, Wade Jr.
Malmberg, Gary E.
Malveaux, John E.
McDaniel, Charles
McGivern, Edward R.
McNeill, Duane L.
Medvit, Edward W.
Murray, Edward
Petty, Herschel
Pierre, Stanley C.
Rasmusscn, P. D.
Rehfeld, Victor C.
Riddle, Jerald J.
Roberts, Joseph W.
Robertson, Eddie, Jr.
Santa Cruz, W. F.
Satra, Andrew I.
Schacht, Bill L.
Shiver, George R.
Smilh, Cornell W.
Smith, John C.
Snyder, Marvin W.
Soley, Arnold F., Jr.
Stinton, Ronald J.
Stone, Allen V.
Sturm, Lorence G.
Thompson, William
Thor, Gustav G.
Trolter, Lloyd
Weinrich, Roger A.
Whitman, Richard N.
Wildey, Eldon D.
Wilson, Duane T.
Wiseman, Robert W.
Zajac, Paul A.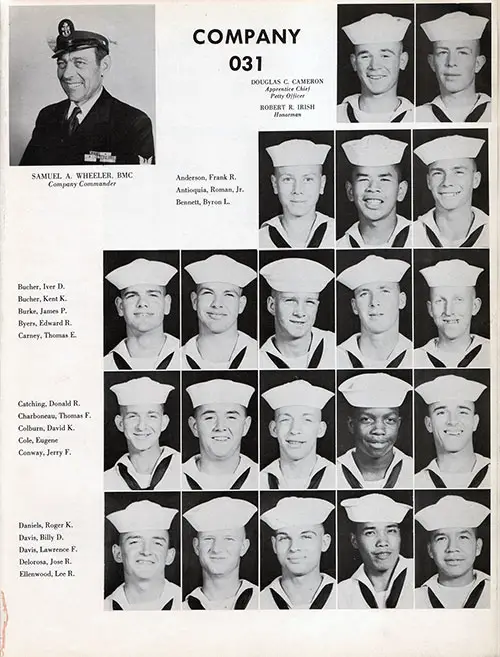 Company 55-031 Recruits, Page 1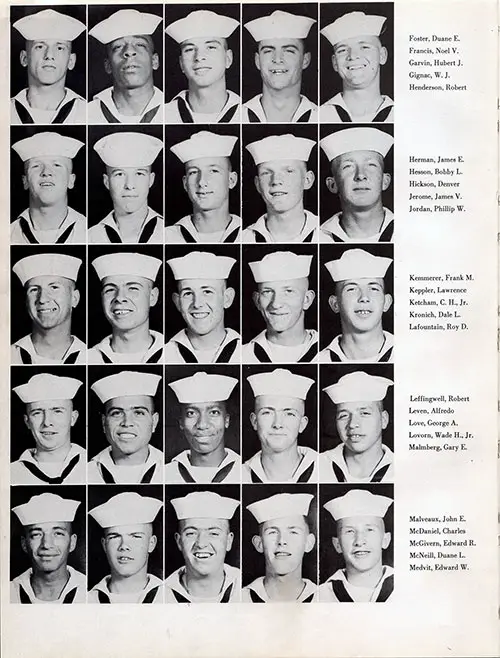 Company 55-031 Recruits, Page 2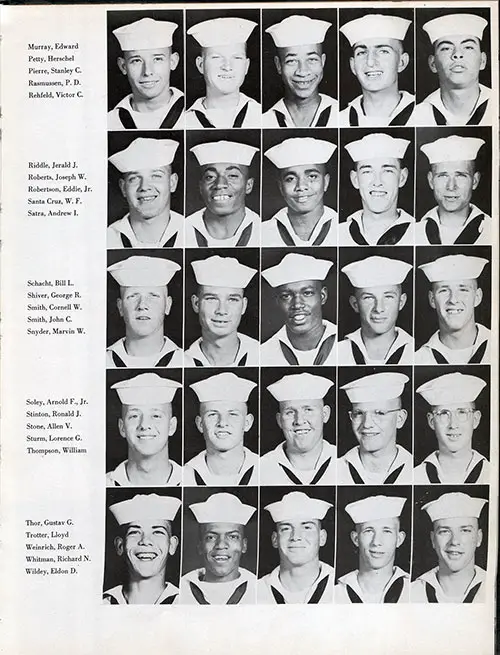 Company 55-031 Recruits, Page 3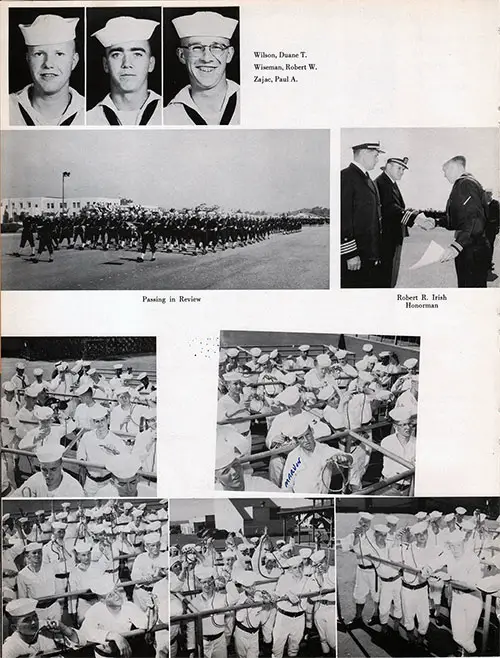 Company 55-031 Recruits, Page 4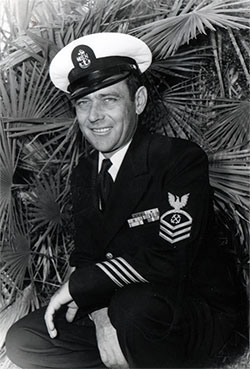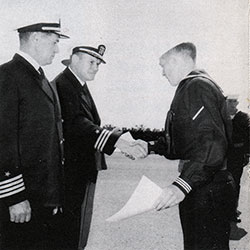 Company 55-031 Commander, Samuel A. Wheeler, BMC
Company 55-031 Honorman, Robert R. Irish
USNTC Book Contributed by Ruby Simonson McNeill