SS Araguaya Archival Collection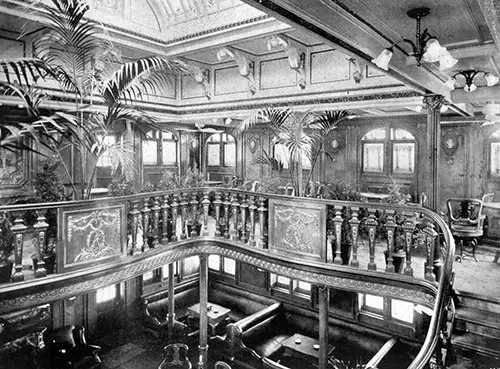 Card and Smoking Room, SS Araguaya of the Royal Mail Steam Packet Company (RMSP) circa 1907. GGA Image ID # 1a13e12968
Ephemera for the SS Araguaya available may include Passenger Lists, Menus, Brochures, Sailing Schedules, Route Maps, Photographs, and more.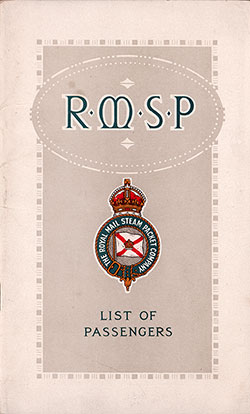 SS Araguaya Passenger List - 28 February 1925
Steamship Line: Royal Mail Steam Packet Company (RMSP)
Class of Passengers: Cruise
Date of Departure: 28 February 1925
Route: New York to Bermuda
Commander: Captain E. Clarke, R.D., R.N.R.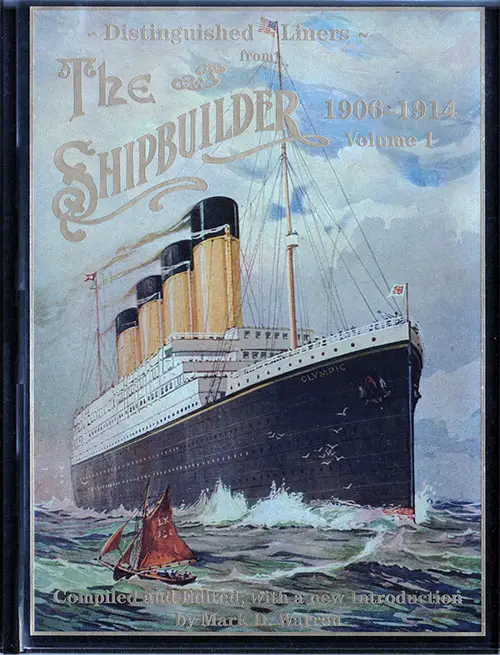 Distinguished Liners from The Shipbuilder - 1906-1914 Volume 1
An authentic replication to the smallest detail of the best of The Shipbuilder magazine, 1906-1914, including articles on the Titanic, Olympic, Lusitania, Mauretania, and more. This encyclopedic collection contains original text, photographs, and advertisements, as well as 22 fold-out blueprint plans, five color plates, a two-color Titanic cutaway folding advertisement and even two facsimile subscription forms.