USS Saratoga CVA-60: Mediterranean 1958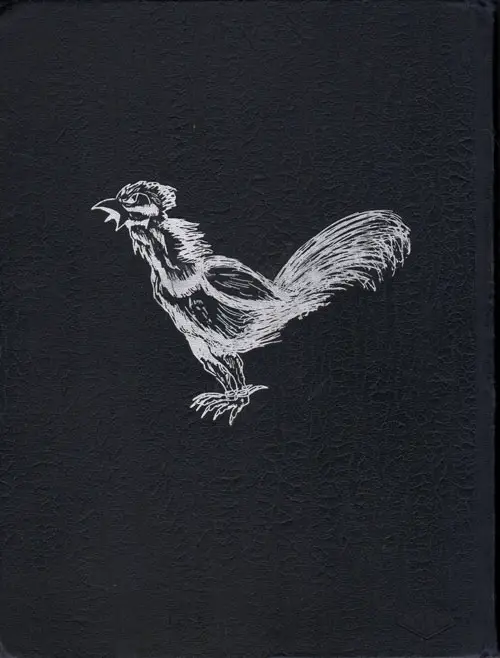 This is the first deployment for the USS Saratoga CVA-60, A Mediterranean Cruise undertaken in 1958. Other deployments for this ship included: 1960, 1961, 1962, 1963, 1965, 1966, 1970, 1970a, and 1971.
The Saratoga
USS Saratoga, CVA-60, the sixth ship so named in honor of the famous Revolutionary Baffle of Saratoga, October 17th, 1777, was christened October 8th, 1955, by Mrs. Charles S. Thomas, wife of the then Secretary of the Navy.
Saratoga is the second of the great super-carriers and was commissioned April 14, 1956. Stretching 1,039 feet in length and 252 in breadth, SARA's flight deck covers more than four acres. This great size is dictated by her mission to handle the newest and fastest aircraft effectively and by the need to store supplies and fuel to make her independent of bases for months at a time at sea.
Saratoga has taken her place in the operating forces of the Navy as a vital member of the Sixth Fleet, where she contributes significantly to the Fleet's massive offensive punch and defensive power. The U. S. Sixth Fleet is serving the United States by providing protection and security for American interests and those of our Allies and friends in the European Theater, and by creating goodwill and friendship in the quest for lasting world peace and harmony.
The Saratoga underwent a major overhaul in 1968 and participated in primarily North Atlantic based operations.  She received the new designation of CV-60 in June 1972.  Following her sixteenth Sixth Fleet cruise in September 1980, she underwent a SLEP reconstruction and was redeployed beginning in 1984.  The Saratoga was placed out of commission a the end of September 1994.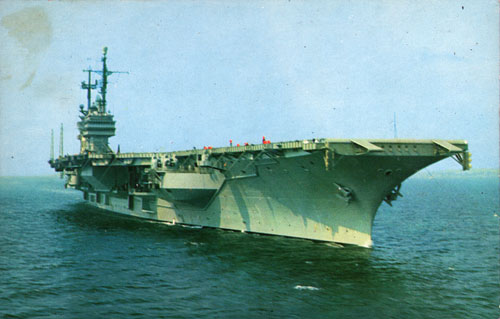 Table of Contents
Admiral C. S. Cooper
Admiral G. W. Anderson
COMCARDIV SIX Staff
Color of SARATOGA
Letter from the Captain
Captain A. R. Matter
Commander C. N. Conatser
Commander J. B. Wallace
Presidential Cruise
Strikeback
Gilbraltar
Naples
Sorrento
Pompeii
Rome
Flag Personnel
Administration Department
Medical Department
Dental Department
Navigation Department
Barcelona
Operations Department
Genoa
Venice
Air Department
Riviera
Gunnery Department
Palma
Engineering
Athens
Air Operations
Supply Department
Rhodes
Divine Services
Carrier Air Group Three

VF-31
VA-35
VFP-62
VF-32
VAW-12
HU-2
VA-34
VAAW-33
VAH-9

Suda Bay
Daily Life
TV & Radio
King & Queen of Greece
Ship's Birthday
Adm. Cooper's Day
Carrier Landings
Master of Arms
Change of Command
Secretary of the Navy
Naples Smoker
Lourdes
Special Events
Cruise Book Staff