O'Day Ospray Sailboat with Specifications and Standard Features (1967)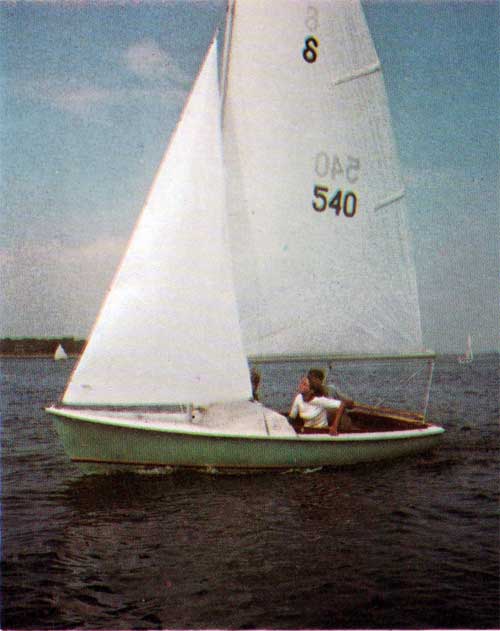 Here's a modest-cost family sailboat with extra safety and handling ease built in. Her long, roomy cockpit seats six easily; the cuddy cabin accommodates two.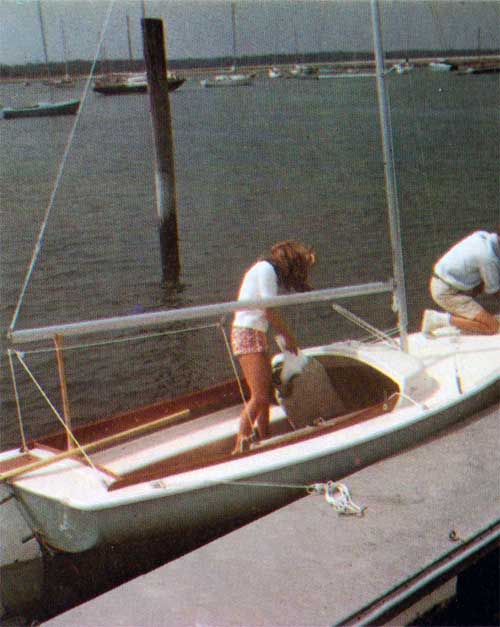 Ospray can be rigged to sail with spinnaker. She's perfectly balanced — and light enough to trail and launch easily. There's an outboard well, too, that will carry up to a 7 hp motor. A real fun boat --- and a sound investment.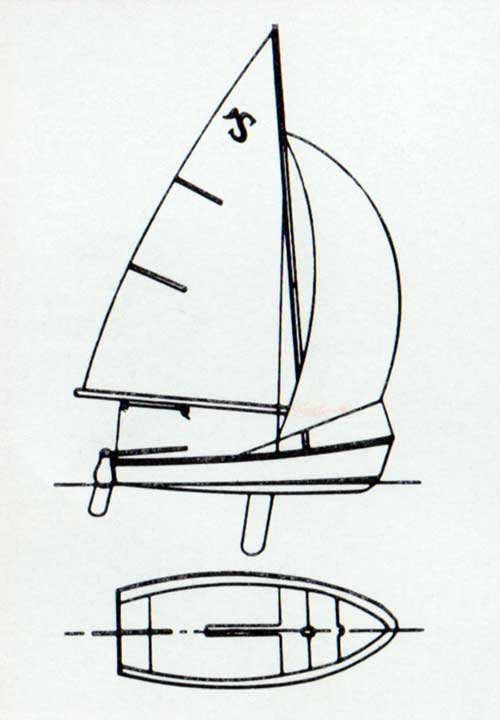 SPECIFICATIONS:
Length: 15'8";
Beam: 5'11";
Draft: Centerboard up 6"; down 3'8";
Sail area: 125 sq. ft.
STANDARD FEATURES:
Positive foam flotation
Foam filled spars
Anodized aluminum spars
Cam action main and jib sheet cleats
Wire jib halyard
Roller reefing
Outboard motor well
Philippine mahogany floor boards
Drain plug in cockpit
Kick-up rudder and centerboard
Combination paddle and boom crutch
Bow eye
Vinyl gunwale guard
2 year warranty.
More Specifications | More Information on the Construction and O'Day Sailboats
GG Archives REF: BPODY-002-1967-C-CAT