O'Day Rhodes 19 Sailboat Sales Information and Specifications (1966)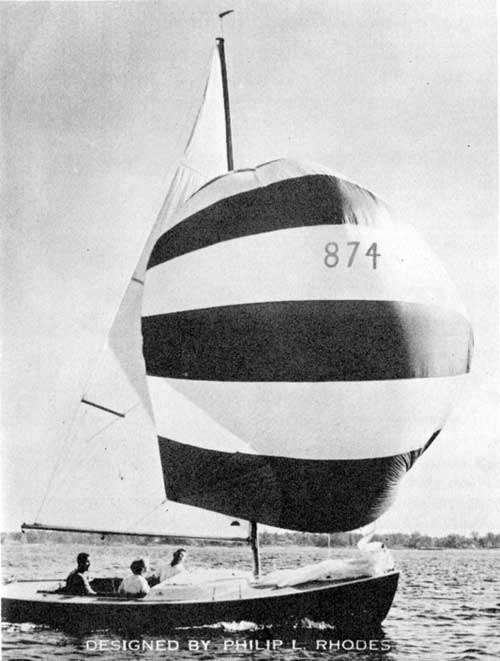 Photo 01: O'Day Rhodes 19 Designed by Philip L. Rhodes
This versatile 19 footer in just a few years has become one of the largest one design racing classes in the United States today; over 900 boats in use.
Its fast sailing ability, safety, and its ruggedness in rough water have brought this about.
Because it's available in keel or centerboard version, it can be used in shallow water, too.
For those that wish to race, established racing fleets are found in almost every part of the country.
Her roomy cockpit can seat six or more very comfortably and the sides are high enough to keep small fry safely inside. The Cuddy cabin provides a wonderful arrangement for overnight excursions, protection from the weather, and storage space for sails and gear. Designed by Philip L. Rhodes.
SPECIFICATIONS:
Length: 19' 2"
Beam: 7'
Draft: Centerboard up 10"; down 4'11"; Keel Model 3' 3"
*Dacron Sails
Sail Area: 175 sq. ft.
Rigged for Spinnaker
Approx. Weight Complete:

Centerboard Model: 1050

Keel Model: 1286

Keel Weight: 415 lbs.
C/B Weight: 165 lbs.
Optional Propulsion: Rec. up to a 7 hp 0/B motor.
CONSTRUCTION:
Fiberglass hull and deck, alum. mast and boom with roller reefing, SS stays, vinyl gunwale guards, molded in colors, styrofoam flotation, storage shelves, sail locker, 0/B motor well, boom crutch, cam action main and jib sheet cleats, bright hardware, mahogany rudder & floorboards, ash tiller, molded in waterline stripe, dacron lines.
Sales Information:
Options: Keel or Centerboard
Length: 19' 2""
Hull Color: White
Deck Color Options: Light Blue, Turquoise, or Beige
Price List:
Complete Boat less Sails: $ 2,395.00
Dacron Main and Jib (Includes Sail#) $ 240.00
Nylon Spinnaker: $ 140.00
Spinnaker Gear: $ 69.00
Waterproof Canvas Cockpit Cover (Installed): $ 72.00
Boom Vang (Installed): $ 20.00
Tiller Extension (Installed): $ 10.00
Cradle or Crating Charge: $ 60.00
Source: 1966 O'Day Fleet Catalog and Price List Flyer.
GG Archives REF: BPODY-001-1966-C-CAT