1966 O'Day Day Sailer Sailboat Sales Information and Specifications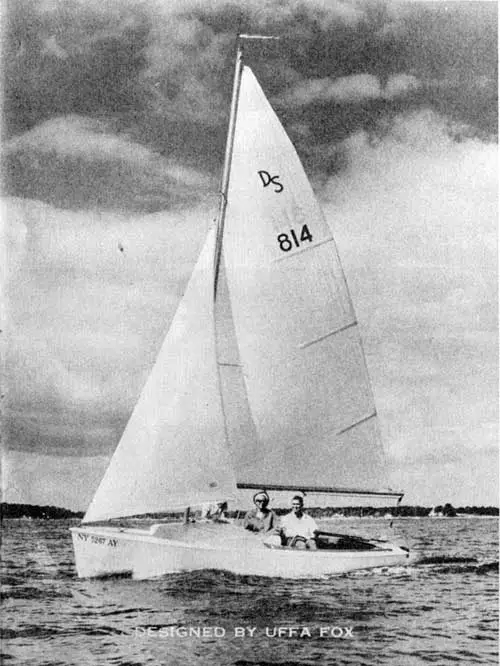 Photo 02: The Day Sailer Sailboat Designed by Uffa Fox
The Day Sailer sailboat offers wonderful performance and speed for the seasoned sailer, remarkable ease of sailing and stability for the casual skipper and his family, and unusual room and a unique cuddy- cabin arrangement for all-around use.
Complete safety is assured by styrofoam flotation tanks built into the bow and side seats.
There is just enough mahogany trim to give a rich nautical flair without requiring extra maintenance.
She is ideal for day sailing or racing and with over 1,300 boats in use you are assured of racing fleets over most of the country.
The Day Sailer can be trailered easily and launched by two and is roomy enough for six adults with arrangements for sleeping two or four overnight. Designed by Uffa Fox.
SPECIFICATIONS:
Length: 16' 9"
Beam: 6' 3"
Draft: centerboard up 7"; down 3' 9" *Dacron Sails
Sail Area: 145 sq. ft. Rigged for Spinnaker
Weight Complete: Approx. 580 lbs.
Optional Propulsion: Rec. up to 5 hp O/B motor
CONSTRUCTION:
Fiberglass hull and deck, alum. mast and boom, with roller reefing, SS stays, vinyl gunwale guards, molded in colors, built in O/B motor well, boom crutch, drain plug, styrofoam flotation, storage shelves, sail locker, cam action mainsheet cleat, bright hardware, mahogany floorboards, ash tiller, pivoting fiberglass rudder & centerboard, bow eye, molded in waterline stripe, dacron lines.
Sales Information:
Length: 16' 9"
Color of Hull: White
Deck Color Options: Light Blue, Turquoise, or Beige
Price List:
Complete Boat less Sails: $ 1,775.00
Dacron Main and Jib ( includes Sail#) $ 195.00
Nylon Spinnaker: $ 125.00
Spinnaker Gear: $ 50.00
Cockpit Cover (Installed): $ 65.00
Boom Vang (Installed): $ 20.00
Tiller Extension (Installed) $ 10.00
Crating Charge (If Necessary): $ 50.00
Source: 1966 O'Day Fleet Catalog and Price List Flyer.
GG Archives REF: BPODY-001-1966-C-CAT