Modern Tea Packing Plant - 1918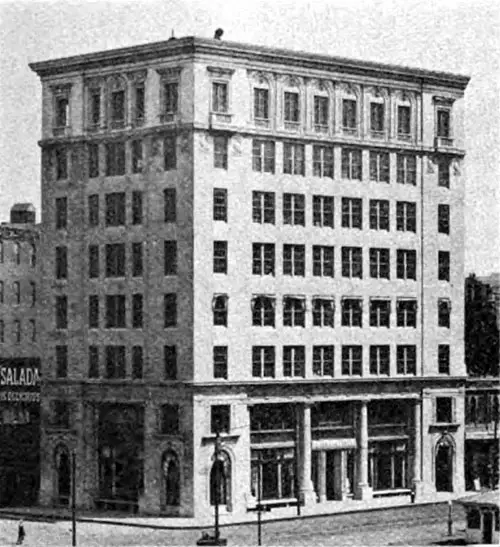 Salara Tea Company Plant in Boston
A description of the new home of the Salada Tea Company at Boston. In this unique building is to be found much of interest to packers and distributers. Close attention has been given to improved tea packing and handling methods; also unusual provision has been made for the comfort of employees.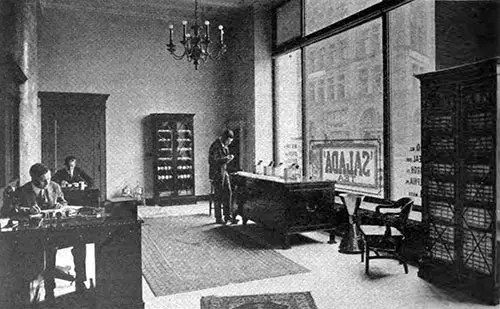 Tea Sampling Room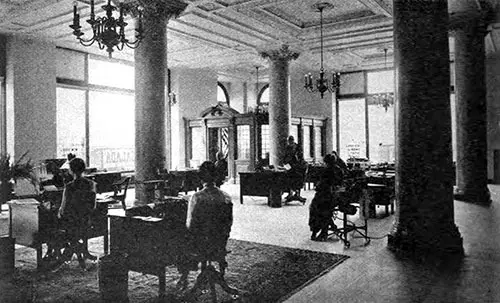 Corner of Main Office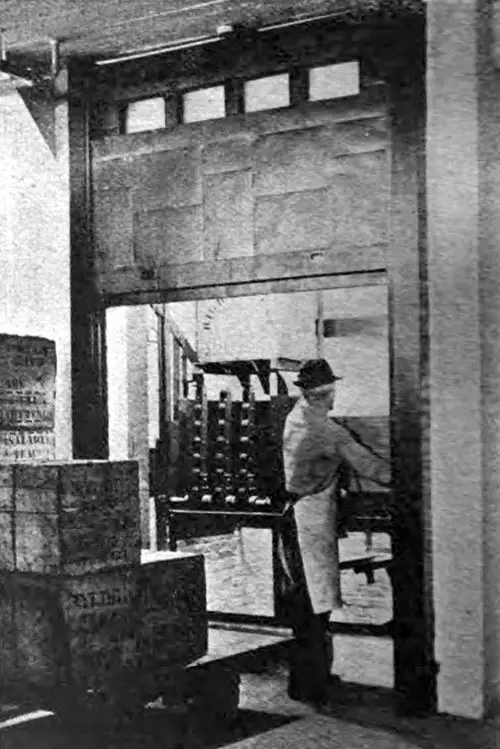 Corner of Receiving Room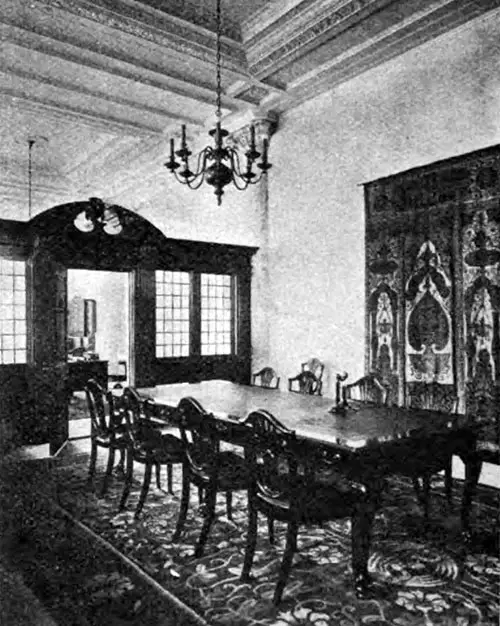 The Board Room with Oriental Rug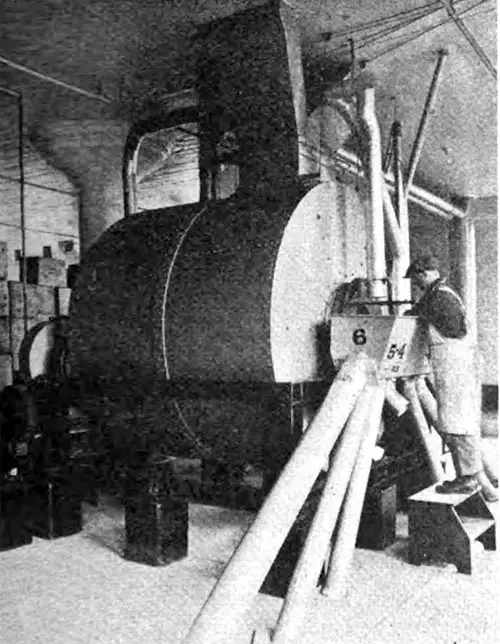 Tea Blending Machine, 3,500 Pound Capacity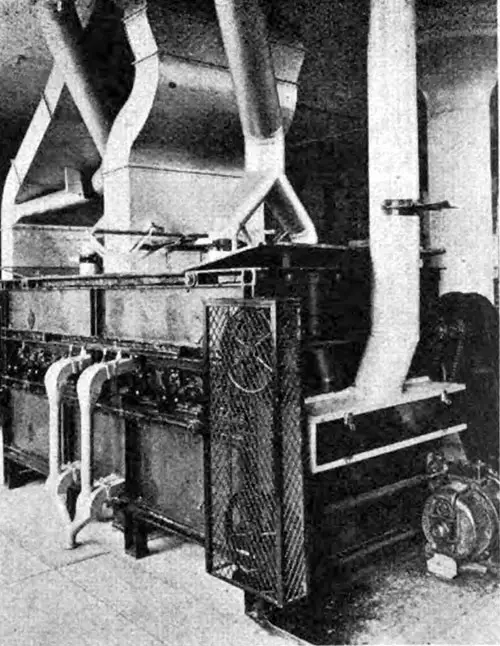 Dust Sifting and Tea Leaf Cutting Machine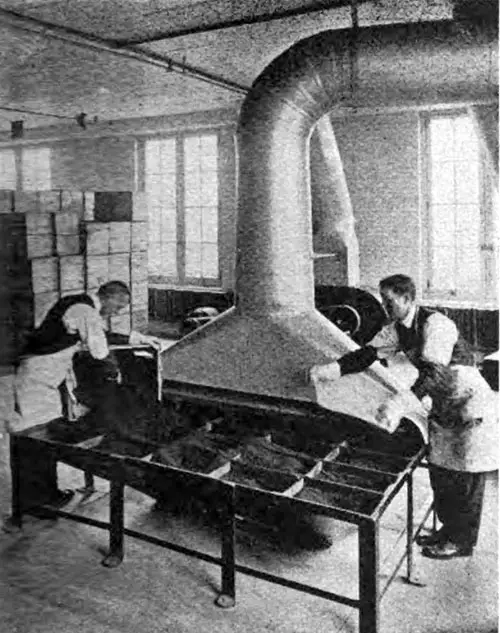 Tea Hopper on Eighth Floor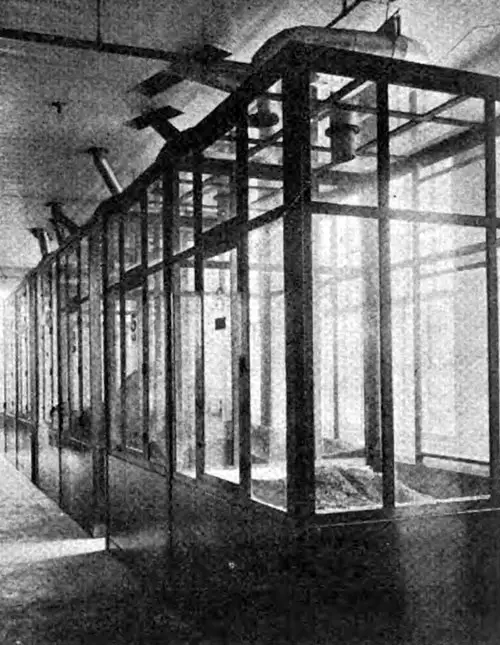 Tea Storage Room of Glass and Bronze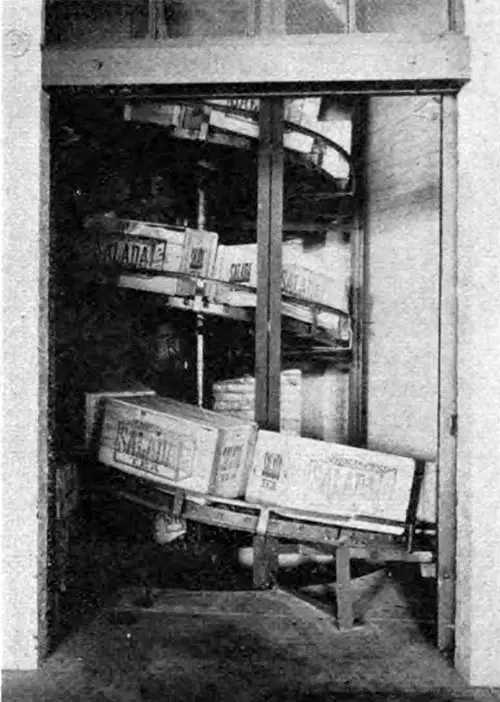 Cases of Tea on Their Way to Shipping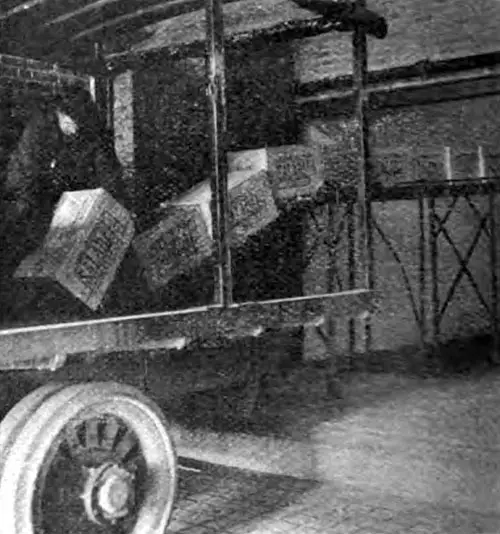 Roller Power Conveyor Aids in Loading Delivery Trucks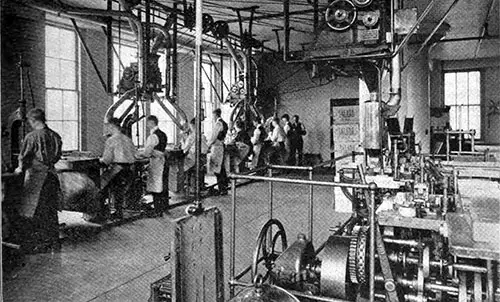 Automatic Weighers on the Left; Packing Machine on the Right.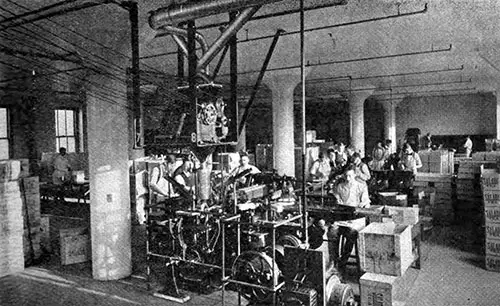 Machine that Marks, Weighs, and Labels Tea Containers
Tea and Coffee Trade Journal, September 1918, p. 244-249