Sitemap of the Gjenvick-Gjønvik Archives Website
As our website celebrates its 20th Year online, the weight of the original structure has shown its advancing age. In 2018, we began to plan and start implementing a significant reorganization of the GG Archives into 12 topical sections. The project was completed in 2020. With this reorganization, our content is expected to increase tenfold.
Our Top-Level Topical Sections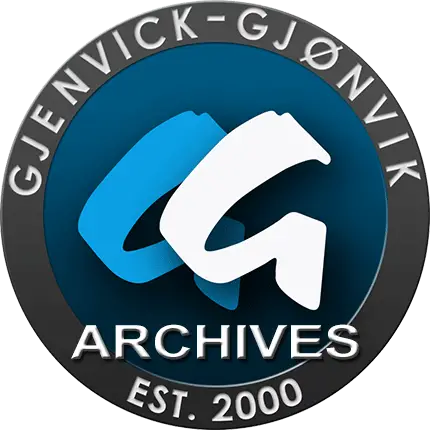 GG Archives About Us and Administrative Information
The GG Archives About Us & Administration section provides quick access to organizational history and information.

Bangor Punta was a large, diverse conglomerate that once upon a time, owned Smith & Wesson, Piper Aviation, Jenson Marine and many others. This is their legacy.
About Us (Expanded)
Bangor Punta Marketing Collection
Epicurean (Recipes, Vintage Menus, and Cooking)
FAQs
Immigration & Steerage
Library (Cataloging All Books, Brochures, Newsletters, Newspapers, Magazines, etc. including all categories included in this list.)
Military (Army, Navy, WW1, WW2)
Ocean Travel (Travel Articles, Steamship & Ocean Liner Travel Brochures, Ports of Call, RMS Titanic, Ship Passenger Lists, Steamship Lines)
Special Collections (Biography, Entertainment, History, and Sheet Music)
Vintage Fashions
WPA (Works Progress Administration)
Home Page