Mission Statement of the GG Archives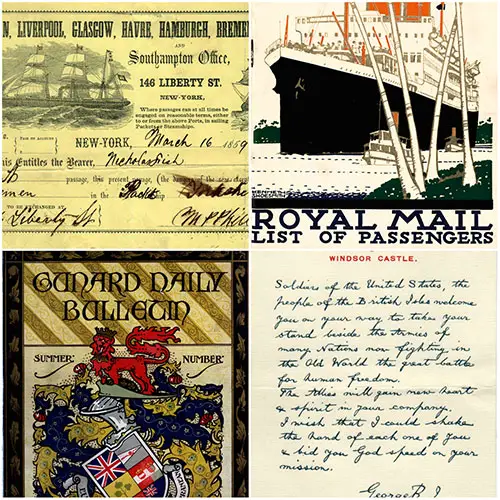 The mission of the GG Archives is to collect and preserve social and cultural history. Our collections focus primarily from the 1870s through the 1950s, by collecting and digitizing quality ephemera and primary source documents, supplemented by historical articles and books on topics determined by our collecting policy. All collections are available to all online to the extent that resources permit.
We continue to expand the GG Archives resources, where it would benefit the many rather than cater to the few by focusing on items that are more popular rather than obscure. We utilize keyword research to assist in decisions on acquisitions and priorities for placing documents and articles online.
The GG Archives, as an online resource, should, at all times, be appropriate for elementary through college-age students. Scanning documents and making their images and transcriptions available on the Archives' website allows for maximum utilization of the materials while protecting the original records from additional handling.