Website Awards Earned by the GG Archives
The GG Archives is serious about making your visit both rewarding in terms of quality content and a website that is easy to use with the functionality you would expect.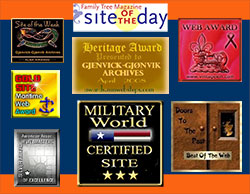 Site Citations and Awards for having a "Best Site" is an impressive achievement. Below are several examples of Website Awards earned by the GG Archives over the years.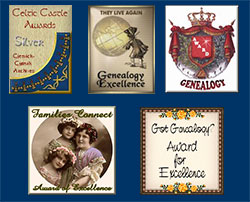 Since 2003, the Gjenvick-Gjønvik Archives has been awarded numerous Genealogy related website awards that confirm our site as making a positive contribution to the Genealogist of the world.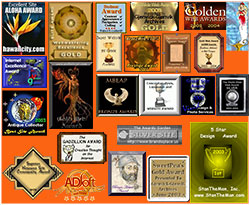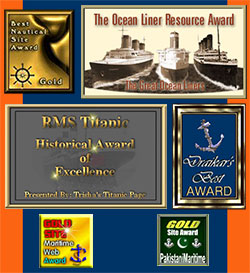 These are the Maritime Web Awards earned by the Gjenvick-Gjønvik Archives for their outstanding historical maritime archives. Our Ocean Travel section is one of the most popular on our site.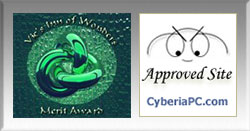 GG Archives Merit Awards and Honorable Mentions
The Gjenvick-Gjønvik Archives have received the following Website Awards based on Merit or awards granted for Honorable Mentions.
Search GG Archives: