Design from Scandinavia, No. 10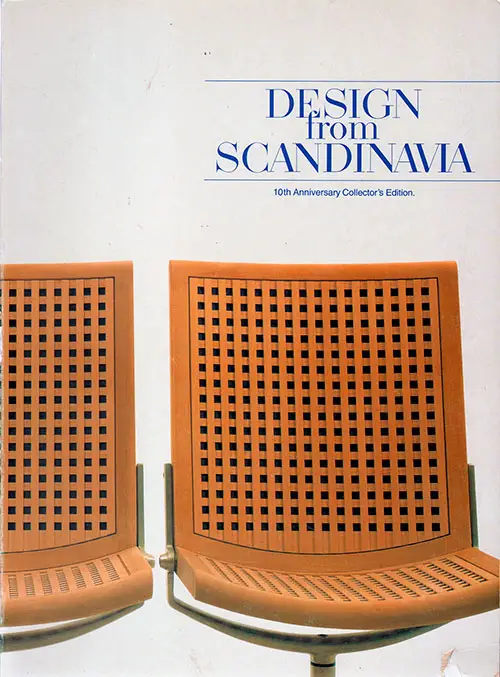 Bjerregaard, Kirsten, Ed., Design from Scandinavia, No. 10,  © 1981 World Pictures, Frederiksberg, Denmark, Soft cover, 144 Pages, 87-87541-12-2.
Each Year, Design from Scandinavia unfolds an exhibition in pictures of the best and latest products, and shows the interplay of these objects in a setting, and a life-style. Includes all Nordic countries - Iceland, Norway, Finland, Sweden, and Denmark.
Contents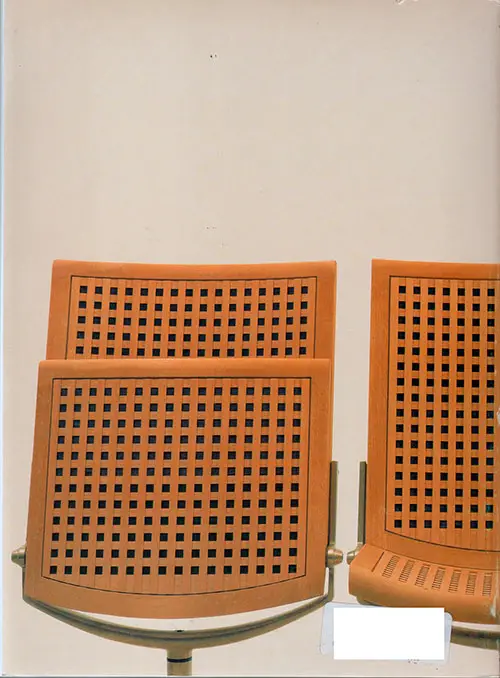 This is the tenth edition of the annual Design from Scandinavia, a report in pictures and text of developments in the four Scandinavian countries, an account of the latest and best, of products which have been carefully selected, and of settings which reflect the Scandinavian appreciation of quality.
Many subjects have been included in this anniversary edition. There are a number of new Scandinavian environment designs to start, then a brief outline by chief architect Jens Nielsen, Danish State Railways, of design development in a public institution (p. 12), and a briefing by Jens Bern- sen, director of the Danish Design Council, on design in private business (p. 13) and industrial design (p. 18-19). The articles are accompanied by examples of design products, including good Scandinavian lighting.
Erik Kruskopf, the Finnish art historian, writes about the traditions and development of handicrafts, and about Sveaborg near Helsinki where Nordic craftsmen can find an inspiring workshop environment (p. 35). His article introduces a section devoted to modern Scandinavian applied arts.
Ulf Hard af Segerstad starts the section on textiles (p. 45), which also includes examples of work from modern Scandinavian textile industries.
A discussion between three Scandinavian critics, who examine the half-century of Scandinavian furniture design from the famous 1930 Stockholm Exhibition up to the present day (p. 65-69).
The special contribution made by the Copenhagen Cabinet-Makers' Guild in furniture design, and the situation today isdecribed by Grete Jalk (p. 75-77). This is followed by a pictorial cavalcade of Scandinavian furniture and we have some examples of where to find both inspiration and informa-tion. The addresses are contained in the index (p. 129).