Announcing the CAL Sail-Away-Now Program. (1972)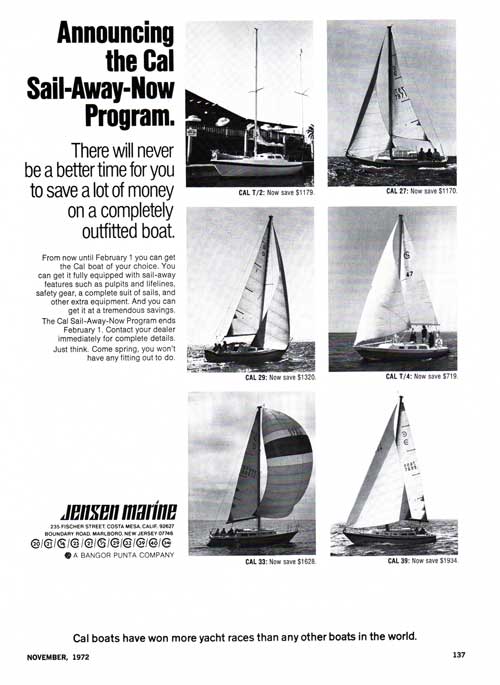 There will never be a better time for you to save a lot of money on a completely outfitted boat.
From now until February 1 you can get the CAL boat of your choice.
You can get it fully equipped with sail-away features such as pulpits and lifelines, safety gear, a complete suit of sails, and other extra equipment.
And you can get it at a tremendous savings.
The CAL Sail-Away-Now Program ends February 1. Contact your dealer immediately for complete details.
Just think. Come spring, you won't have any fitting out to do.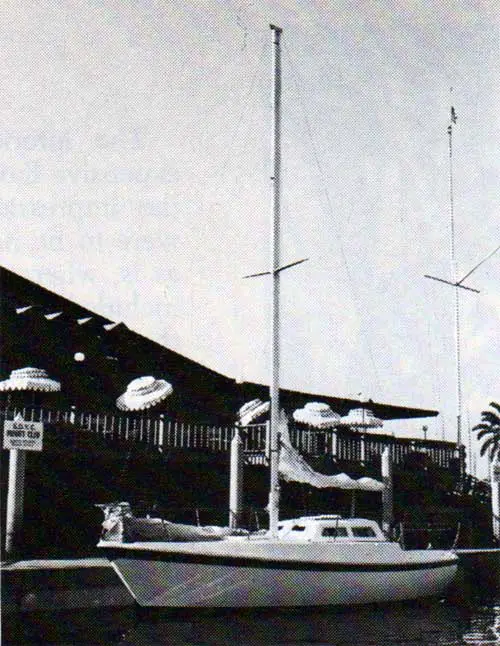 CAL T/2: Now save $1179.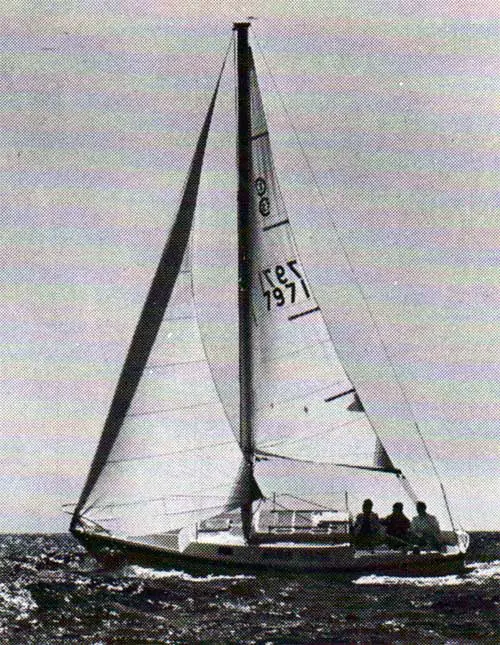 CAL 27: Now save $1170.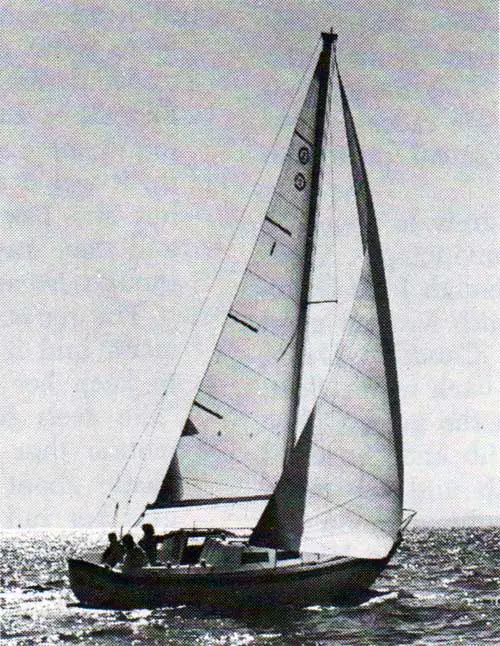 CAL 29: Now, save $1320.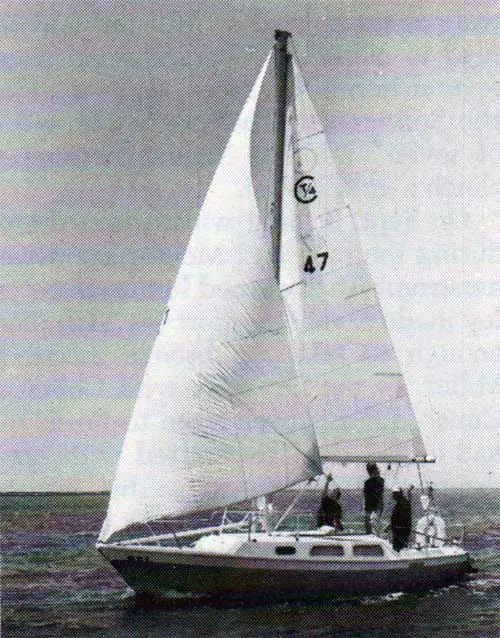 CAL T/4: Now save $719.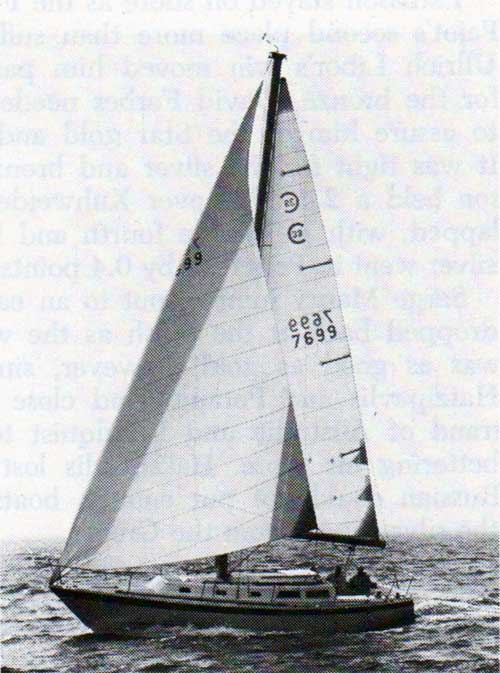 CAL 39: Now save $1934.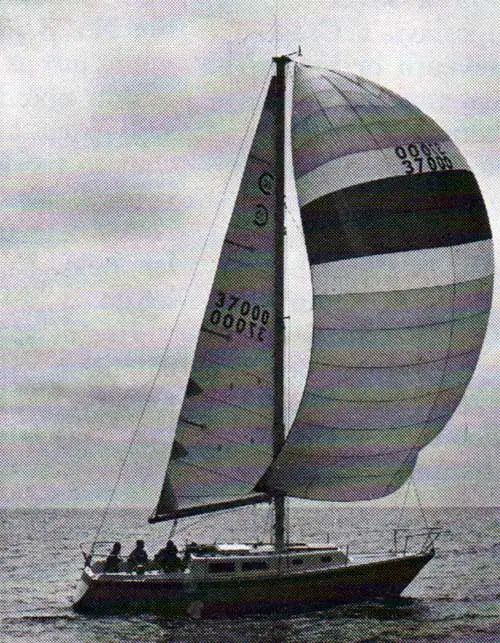 CAL 33: Now save $1628.
CAL BOATS BY JENSEN MARINE
COSTA MESA. CALIF. 92627 | MARLBORO. NEW JERSEY 07746
CAL boats have won more yacht races than any other boats in the world.
A Bangor Punta Company
GG Archives REF: BPCJM-022-1972-BW-AD