CAL C25: A Winner Every Way You Look At Her (1967)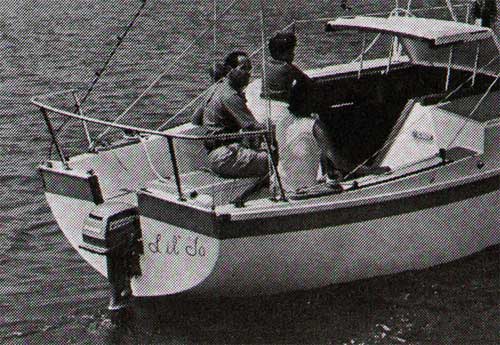 Cruising on Open Waters
The CAL Cruising 25 is fast—"CAL fast"—so she wins more than her share of races. But even when she's not racing, she's still a winner.
Take the hatch cover that raises up to give you full headroom in the main cabin.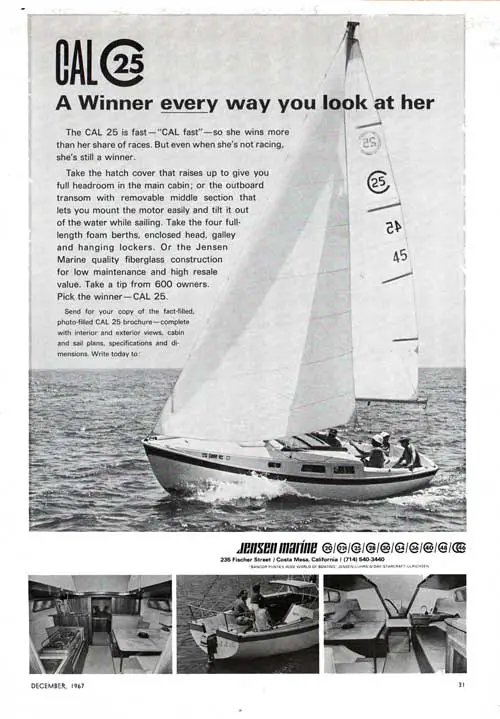 Or the outboard transom with removable middle section that lets you mount the motor easily and tilt it out of the water while sailing.
Take the four full-length foam berths, enclosed head, galley and hanging lockers.
Or the Jensen Marine quality fiberglass construction for low maintenance and high resale value. Take a tip from 600 owners. Pick the winner—CAL 25.
Send for your copy of the fact-filled, photo-filled CAL 25 brochure—complete with interior and exterior views, cabin and sail plans, specifications and dimensions.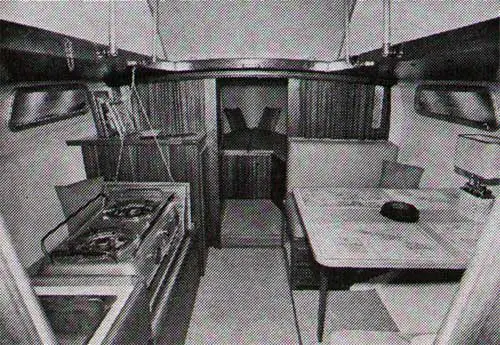 View of the Main Saloon of CAL 25 Yacht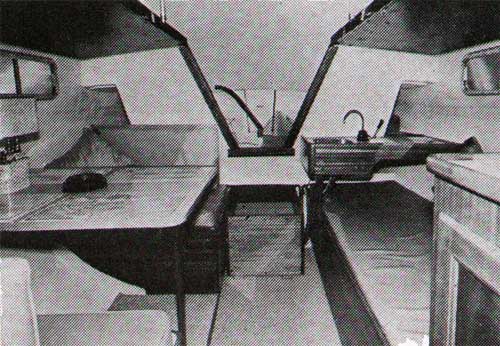 CAL 25 Main Cabin looking towards forecastle
CAL Boats by Jensen Marine
235 Fischer Street I Costa Mesa, California
BANGOR PUNTA'S WIDE WORLD OF BOATING JENSEN LUHRS 0'DAY STARCRAFT ULRICHSEN
A Bangor Punta Company
GG Archives REF: BPCJM-005-1967-BW-AD