GG Archives Merit Awards and Honorable Mentions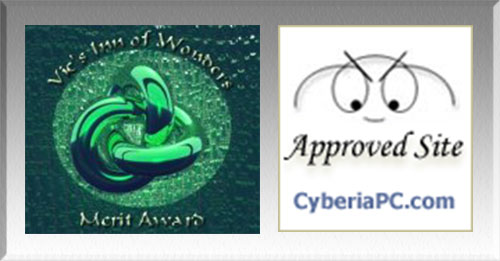 The Gjenvick-Gjønvik Archives have received the following Website Awards based on Merit or awards granted for Honorable Mentions.

CyberiaPC.com Approved Site
Hi there,
Your Award: CyberiaPC.com Approved Site
Great web site! I really enjoyed it and some of the sections were really interesting. Wish you the best of luck.
Best regards,
Ali Almossawi
CyberiaPC.com
Webmaster, software developer, MCP
Awarded to sites that are enjoyable and fun to be at. They may not have the best design or navigation but showcase some interesting content.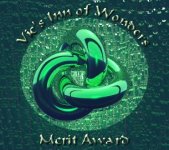 Vie's Inn of Wonders' Merit Award
Congratulations!!
After thoroughly reviewing your site, we, the Staff of Vie's Inn of Wonders' Awards, have decided to grant you our Merit Award.
An impressive amount of info gathered there... the research alone must have been very time consuming. Very impressive...
Keep up the good work and enjoy your award!
Best regards,
The Staff.