O'Day Sprite Sailboat
The O'Day Sprite sailboat is designed for training youngsters to sail, with built-in buoyancy tanks, and with room to seat four youngsters, makes the perfect investment for your kids or grandchildren.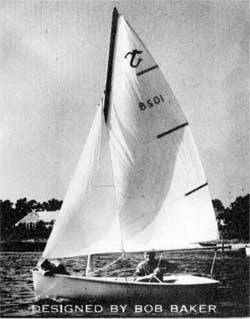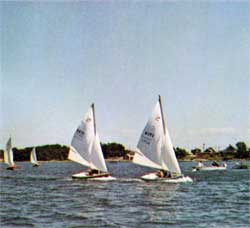 Fast-moving, lively, incredibly maneuverable -- that's Sprite. This roomy sailboat holds three or four youngsters, one or two adults, and can be sailed cat rigged...