Mariner 2+2 Sailboat from O'Day
Mariner is a great boat if you just plain like sailing. The perfect balance between her proven hull design and seven-eights sail plan provide maneuverability, speed and ease of handling.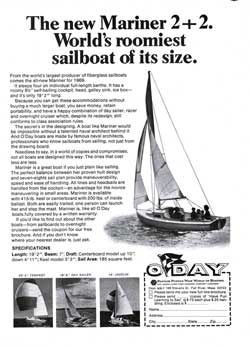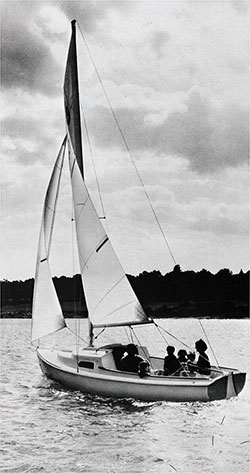 The New 1971 O'Day Mariner 2+2
If you want to cruise, but don't want to be the last one home on Sunday night, then Manner is the answer. After a few years of sailing the Rhodes 19 ourselves, we decided to use that proven hull design as the basis for a comfortable cruising boat that could go places and race.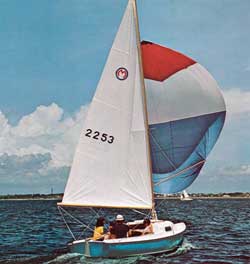 1973 O'Day Mariner 2-2 Sailboat
With the proven hull design of the Rhodes 19 as the basis, O'Day has come up with a comfortable cruising boat that's fast and has named it... The Mariner.