SS Oceana Photos - Hamburg-America Line - 1908
An extraordinary Large Format Photographs of the Hamburg American Line Steamship SS Oceana (1905) includes interior and exterior views from the 1908 Book Northland Fahrten.
Passengers could avoid seasickness by traveling on the magnificent, fast, twin-screw Transatlantic liner "Oceana" of 14,000 Tons, 535 Feet in length. It's the largest, fastest, most luxurious, and only First-Class passenger ship. It features electric fans in every room or steam heated when necessary. The Oceana also has a ship's orchestra, promenade dances, gymnasium, wireless, submarine safety signals, magnificent staterooms with brass beds, suits with private baths, and the finest promenade deck in the world.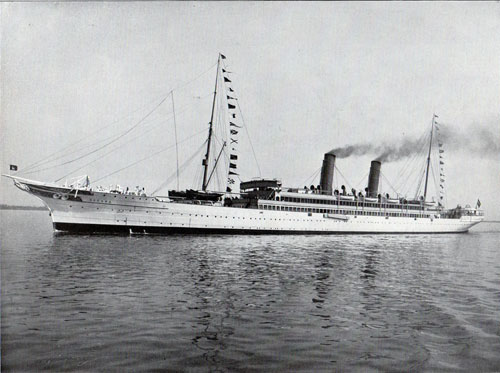 Photo 015: SS Oceana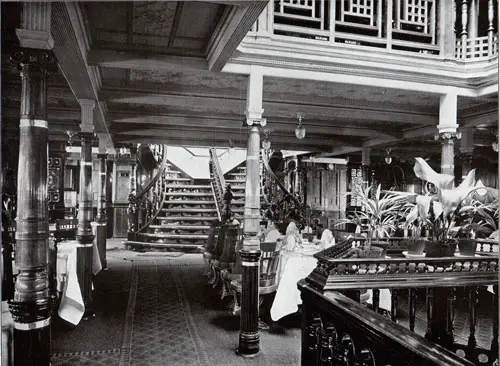 Photo 016: Part of the Upper Dining Hall on the SS Oceana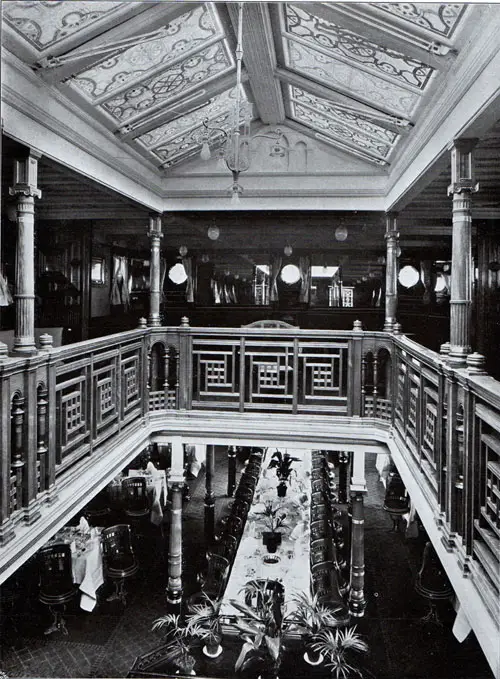 Photo 017: View of the Dining Room looking down through the Light Shaft of the SS Oceana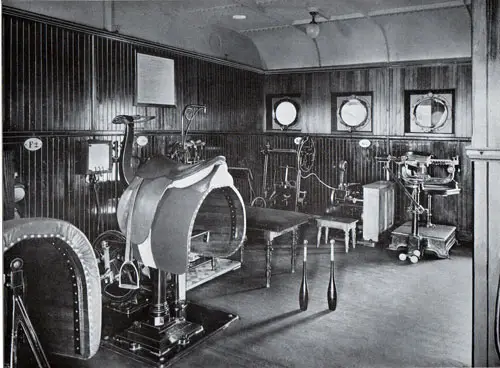 Photo 018: Gymnasium on the SS Oceana