SS Meteor Photos - Hamburg-America Line - 1908
View Incredible Large Format Photographs of the Hamburg American Line SS Meteor (1904), including Interior and Exterior views and scenes from piers of western Norway from the 1908 Book Northland Fahrten - Hamburg-Amerika Linie.
The Meteor is exclusively devoted to pleasure cruises as a cruising steamship. In this new enterprise, the chief objective of the company has been to place at the disposal of the traveling public a vessel which, without in any way diminishing the comfort invariably offered by the Hamburg-American Line to its passengers, will yet, in consequence of her type of build and somewhat simpler fittings, decrease the expenses of working and maintenance, and thus enable the company to reduce to a minimum the fares for cruises by the Meteor.
The SS Meteor offers short and inexpensive cruises in the Mediterranean and the Adriatic Seas, starting from Genoa and Venice. Cost $70 upward with excellent connections made by the Hamburg-American Line's Atlantic service.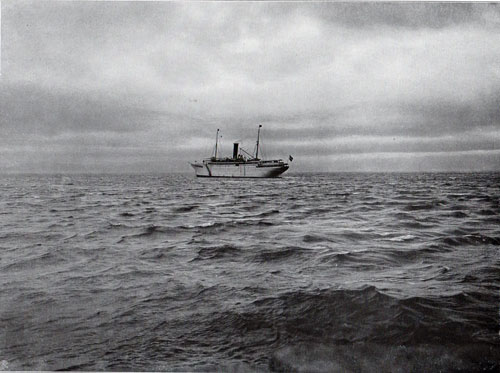 Photo 019: Exterior view of the SS Meteor On the High Seas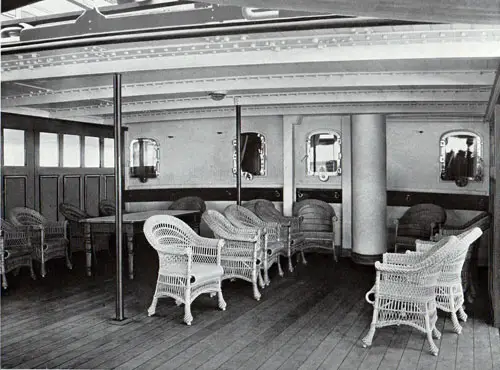 Photo 020: On the Promenade Deck of the SS Meteor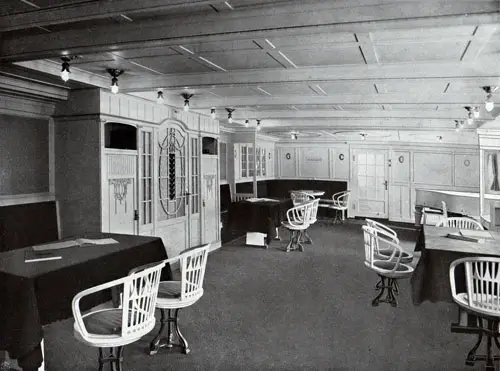 Photo 021: Meeting Room on the SS Meteor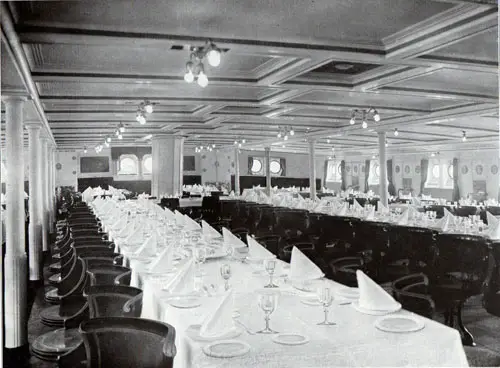 Photo 022: First Class Dining Salon on the SS Meteor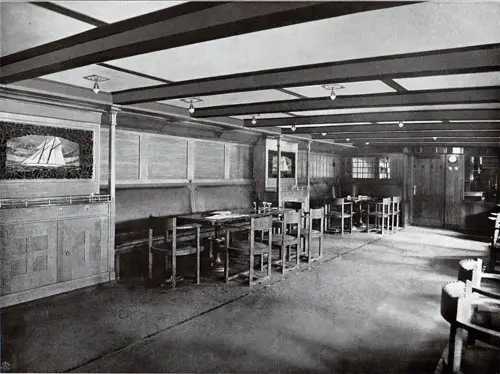 Photo 023: Smoking Room on the SS Meteor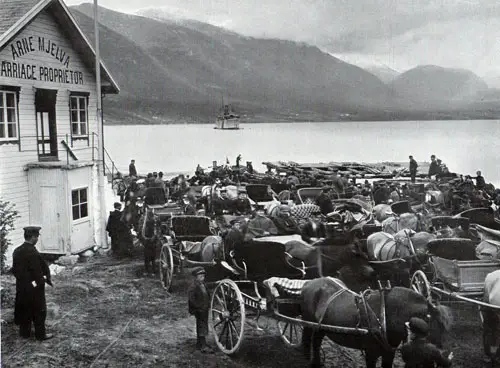 Photo 048: View of the SS Meteor while anchored at Naes. On the left is Arne Mjelva - Carriage Proprietor with parking lot full of the traditional two-wheel buggies called Stolkjaerre.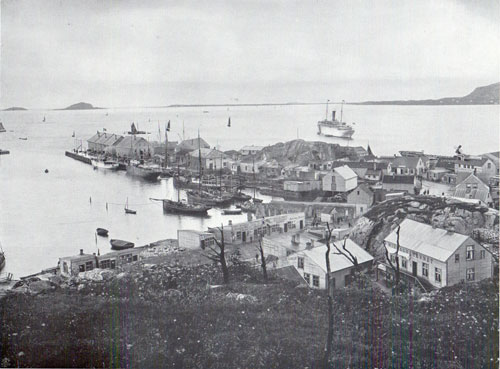 Photo 087: The SS Mereor at the sea port of Aalesund, Møre og Romsdal, Norway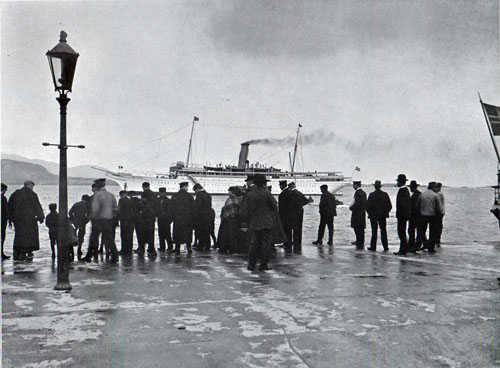 Photo 088: A crowd gatheres at the pier watching the SS Meteror at the Pier at Aalesund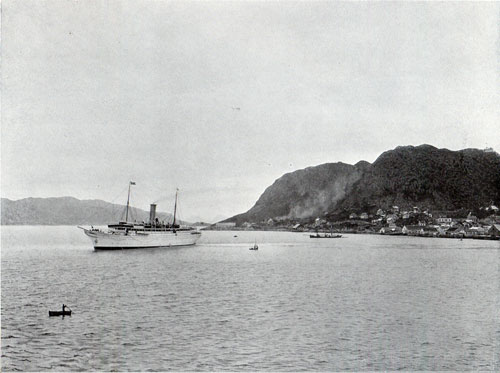 Photo 089: Another view of the SS Meteor looking towards the shoreline at Aalesund.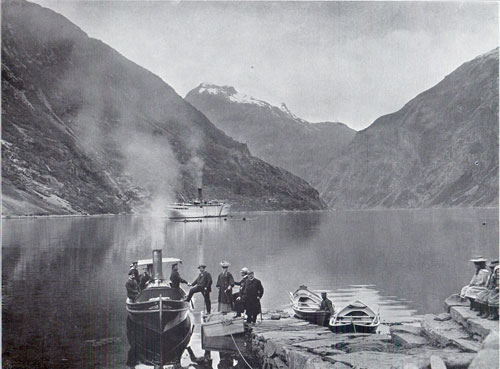 Photo 094: Passengers boarding the tender heading to the SS Meteor at the village of Merok, Geiranger Fjord, Norway.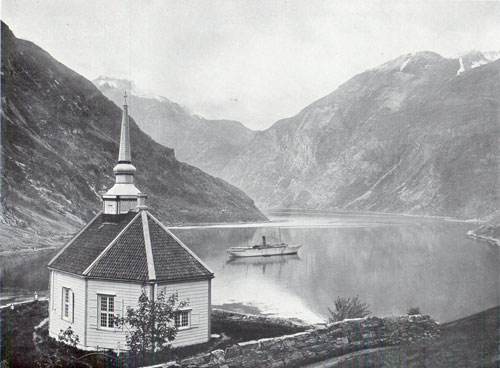 Photo 095: The SS Meteor in Geiranger Fjord with view of Stave Church in the foreground.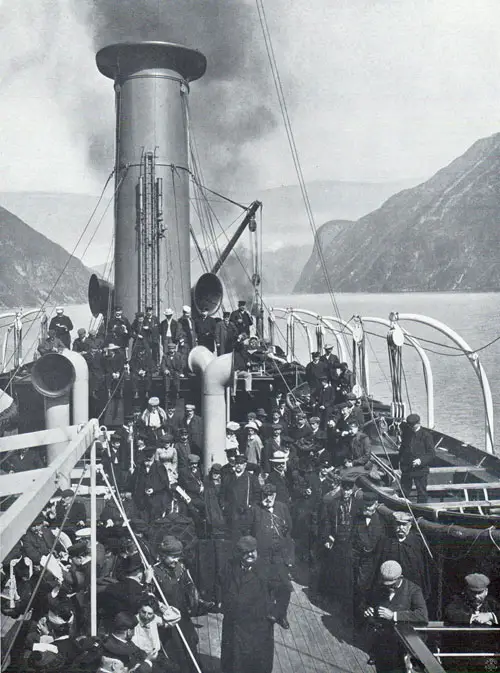 Photo 096: The SS Meteor in Geiranger Fjord view of immigrants and tourist passengers on deck. Incredibly detailed photograph of its day.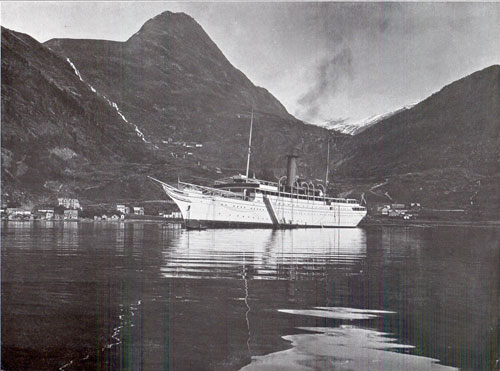 Photo 103: The SS Meteor anchored in the Fjord at the Village of Merok.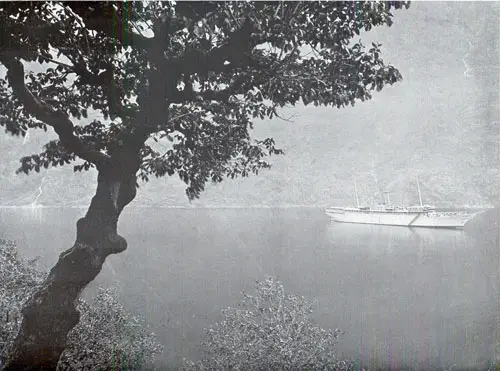 Photo 113: The SS Meteor in Naerofjord near Gudvangen, Sognefjord, Norway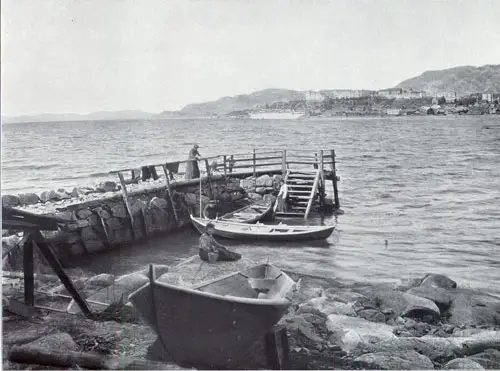 Photo 127: The SS Meteor at Bergen showing three Norwegian women at the dock relaxing.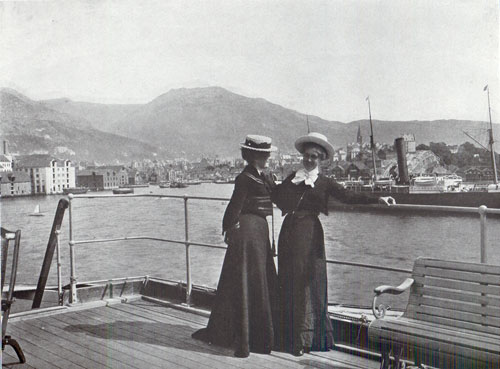 Photo 128 View of the SS Meteor and Two well-dressed women on the pier in Bergen, Norway.